2002 – 2008 Volkswagen Remote Flip Key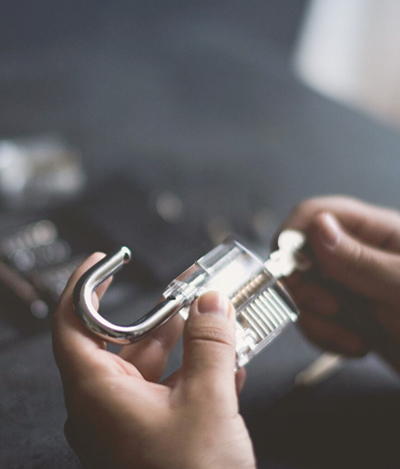 Volkswagen 2002-2008 Replacement Flip Key
If you have lost your Volkswagen (2002-2008) keys, contact our locksmith service at (206) 823-2288 or fill out our form submission here. We will dispatch a licensed locksmith professional to your location.
Volkswagen 2002-2008 Flip Key
Seattle Locksmith Security also offers in-shop service. If you have a working key and need a spare key, please have the following information ready prior to calling us:
1. Secure your FCC ID number (typically hidden, laser printed in extremely small font)
2. Number of buttons on your remote (lock, unlock, panic)
3. Determine if an emergency key is necessary
4. Confirm that your remote is fully functional
Volkswagen 2002-2008 Flip Key
Volkswagen Flip Key is a two part remote head key. You can lock or unlock your vehicle using the buttons on the remote transmitter. With this specific remote head key, you flip the key and manually turn your ignition to start the vehicle. The head key houses a transponder that starts your immobilizer. You will be unable to start your vehicle if this transponder is not programmed with a diagnostic tool. It is a common belief that you can program your key to your car without the assistance of a diagnostic tool. Unfortunately, this process is only effective for the remote part of the key.
Specifications
FCC ID #: 1J0959756AM
Manufacturer: Volkswagen
Product Type: Remote Head Key
Frequency: 315 Mhz
Number of Buttons: 4
Reusable: Yes
Compatibility: 2002 – 2010 Volkswagen New Beetle, 2002 – 2012 Volkswagen Golf, 2001 – 2012 Volkswagen Jetta, 2001 – 2005 Volkswagen Passat, 1999 – 2006 GTI, 2004 Volkswagen R32, 2004 Volkswagen Rabbit
Emergency Key: Not included ($12)
Battery Part #: No battery
Price: $75.00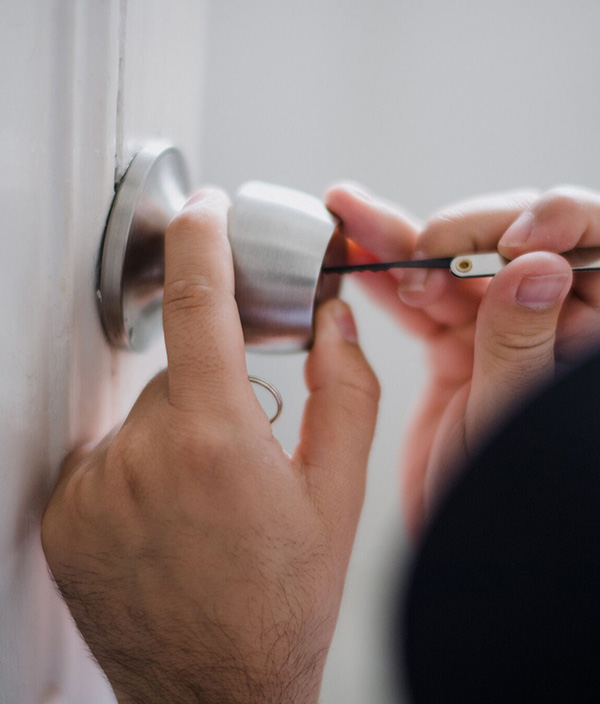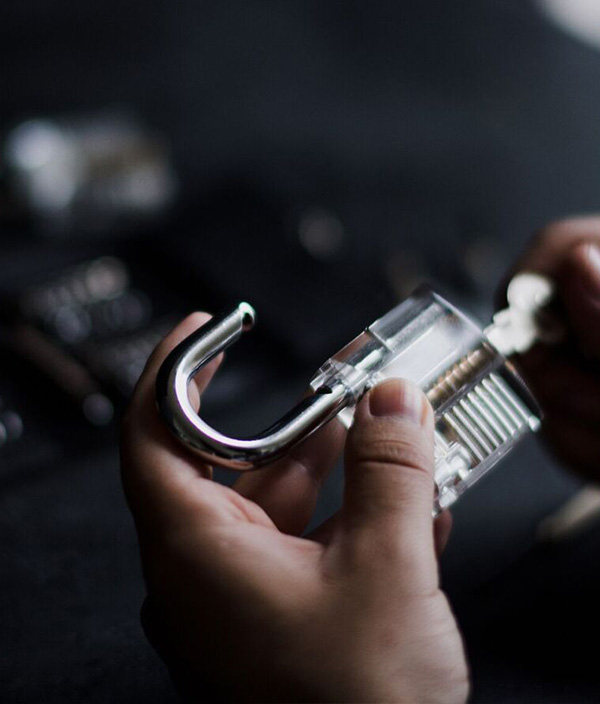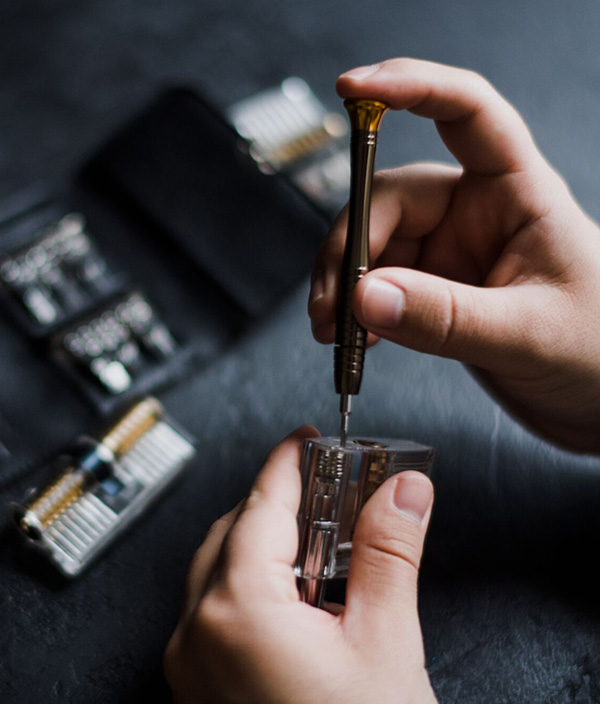 Shop Location
3214 Rainier Ave S
Seattle, WA 98144