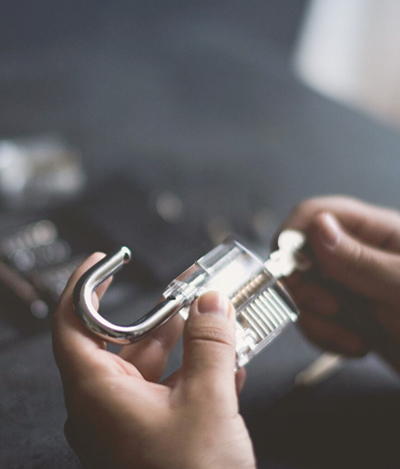 Electric Door Strike
If you are a small business, warehouse, or office that is looking for an access control device you may want to consider installing an electric door strike. There are many advantages to consider this option. Seattle Locksmith Security has the professional experience, inventory, and skill to help your business with such a project. We are conveniently located at 3214 Rainier Avenue South, Seattle, Washington, 98144 and open 7 days a week including weekends and holidays.
What Is An Electric Door Strike?
An electric door strike is a device that replaces your fixed strike plate that is mounted on your door frame. This allows you to convert any conventional door lock into an access control device. Changing your conventional strike to an electric door strike allows you to more control of the movement in and out of your premises. For example, an office door lock becomes more secure with such an installation because now you are able to control for the door to lock automatically once someone passes through.
Professional Installation
More Info
Our locksmiths have experience installing all kinds of electric strikes. Whether it's an office building or apartment complex we can get you taken care of!
More Info
If we do not have what you need in stock we have multiple suppliers that we work with in the are to get it for you quickly!
More Info
We stock a wide variety of electric strikes so in a lot of cases we can come out and install one the day you call!
Electric Door Strike Installation
Seattle Locksmith Security provides an electric door strike installation services for all door types: conventional wood door frame, commercial metal door frame, and storefront aluminium door frame. We are also able to install electric door strike which are compatible with all types of hardware: exit device, panic bar, commercial lever lock, mortise lock, deadbolt, storefront lock, and much more. Our installation includes fresh install/cut-out, supplying the correct electric door strike that fits your needs, and wiring.
Electric Door Strike Brands
Seattle Locksmith Security carry the best electric door strike brands on the market:
Hes Electric Strike
Adams Rite Electric Strike
Rutherford Control Electric Strike
Rofu Electric Strike
Stanley Security Best Electric Strike
Securitron Electric Strike
Trine Electric Strike
Call Seattle Locksmith Security today at (206) 823-2288 for your electric door strike installation.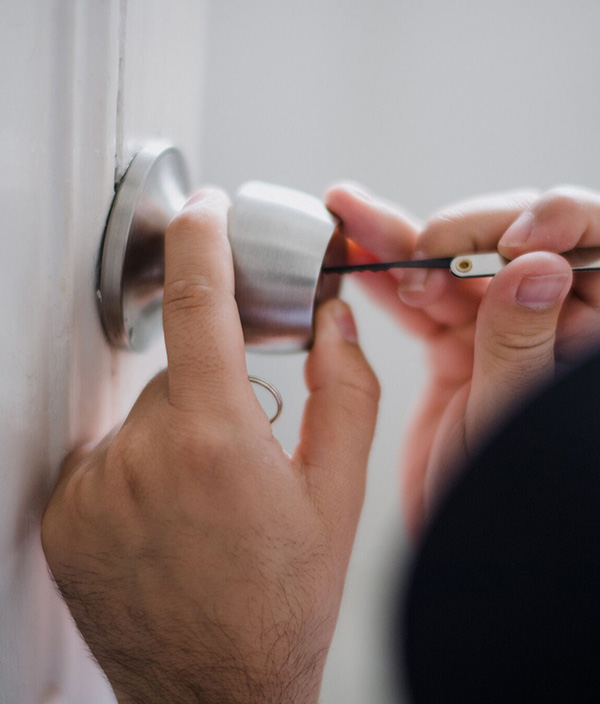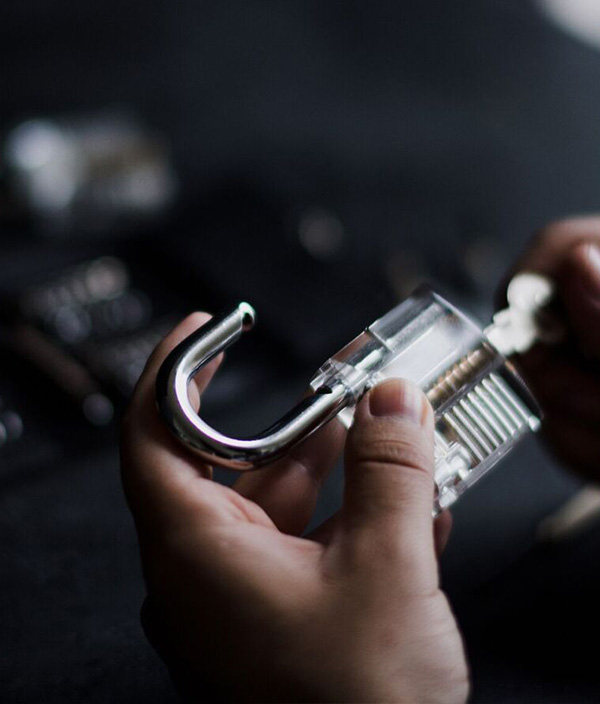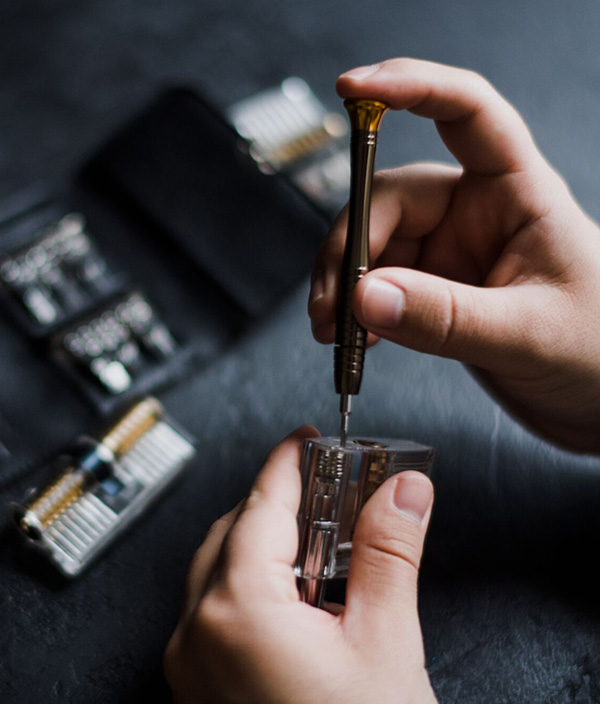 Shop Location
3214 Rainier Ave S
Seattle, WA 98144