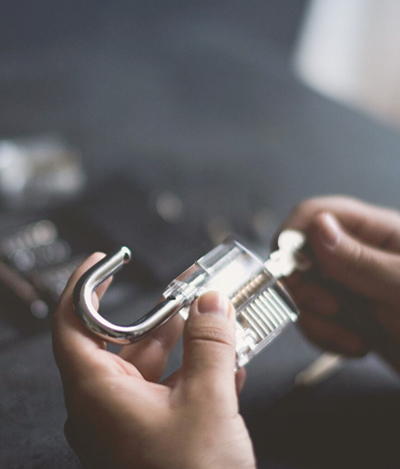 Dodge
If you have any locksmithing or key needs for Dodge, give us a call at (206) 823-2288. We have experience in all things Dodge locksmithing, from key duplication, key generation, lock repair, ignition rebuilds, transponder programming, remotes, push to start smart keys, PIN reading, and more! Our shop is stocked with every kind of transponder, key blank, remote, and smart key that Dodge uses, and we are equipped with all of the key cutters and programmers necessary to make Dodge keys. If you are stranded, we have mobile technicians that we can dispatch to you immediately after your call. We do not take emergencies lightly and will not schedule an appointment, but rather send a technician right away.
Lost keys
Our mobile fleet of vans are stocked with top of the line key cutters and programmers. Within minutes of your initial call, we will have a technician at your location to make a brand new key. The technician we send you will be trained in creating new keys from scratch without using an existing key to copy. He will use non invasive techniques to get the information necessary to make your key. Using a sophisticated tool called a Lishi tool, the technician will read your locks to get the cuts for the metal portion of the key. Once a metal key is cut, he will test it on all of the locks in the vehicle before moving forward to the programming procedure.
A lot of Dodge models use a PIN that is necessary to program the keys. Without the PIN, your key can not be programmed. Fortunately, we have the technology to read the PIN in your vehicle's system. Once we have read the PIN, we will program the transponder in your key and get you going!
More Info
We stock metal keys for most older models! Give us a call and we can check our inventory for you!
More Info
As smart proximity keys have become more commonly used in vehicles we have expanded our inventory to match the growing demand!
More Info
Newer vehicles require programmed keys to start the ignition. We stock transoponder keys for every model of Dodge!
Ignition problems
Dodge ignitions are known to wear over time. This means that the wafers inside of your lock that line up when you put your key in start to lose their original shape. When this happens, it can become difficult or even impossible for the ignition to recognize your key. If your ignition does not feel smooth when you turn the key, this is a sign that your ignition is worn. It is recommended to get this fixed as soon as you notice it. Your ignition could lock up at any time with no warning, leaving you stranded. While you can still drive the vehicle, bring it to our shop at 3214 Rainier Ave S and we will rebuild it to get it working like brand new!
If, however, the ignition has already locked up, give us a call at (206) 823-2288 and we will be happy to send a technician to your location with all of the tools that he will need to work on your ignition. Our vans are stocked with every type of ignition, spring and tumbler that Dodge uses with their vehicles.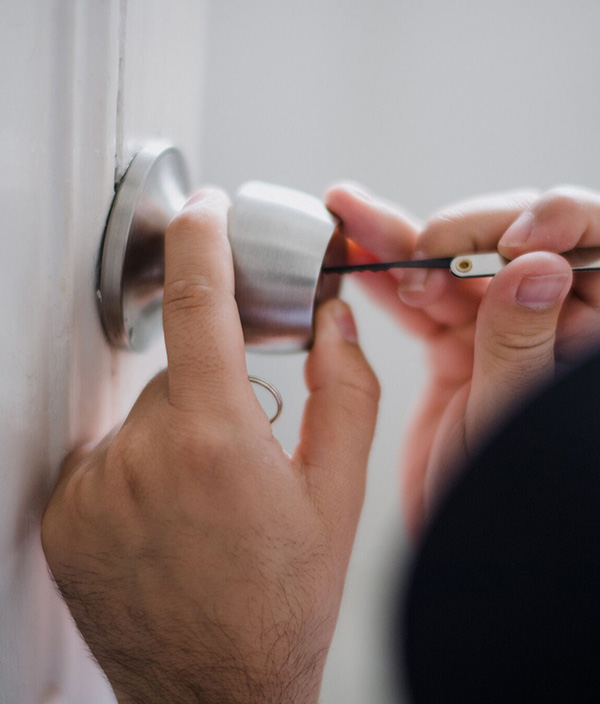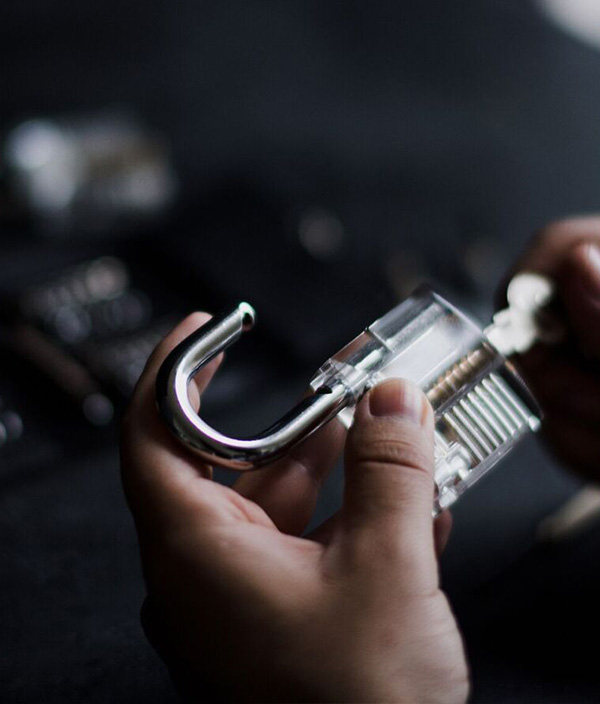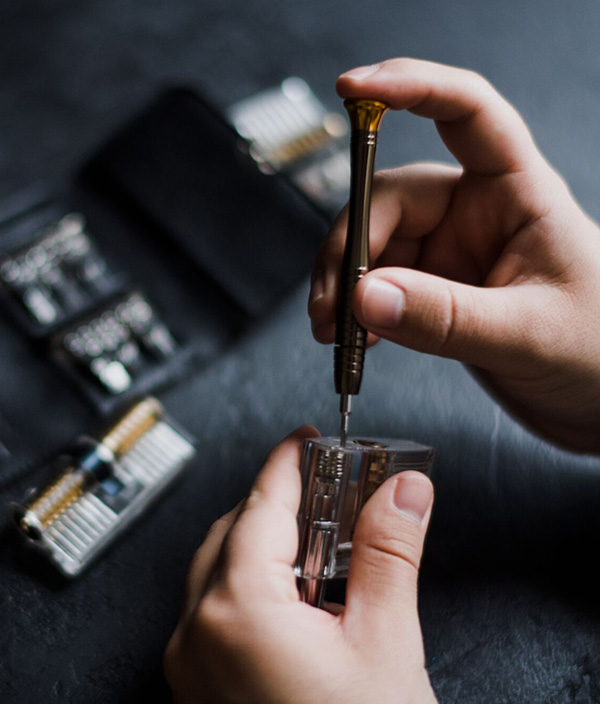 Shop Location
3214 Rainier Ave S
Seattle, WA 98144