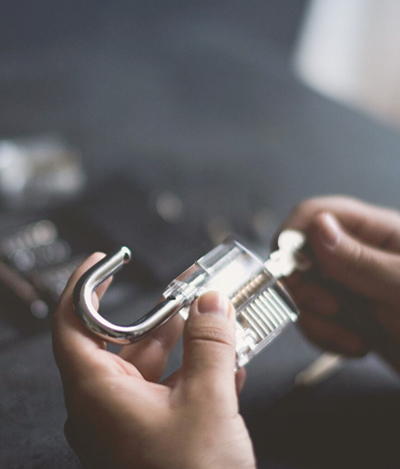 Acura
Acura has higher security key systems than most other car manufacturers. Because of this, it can be difficult to find somebody that can do the work that you need. The dealer may lead you to believe that they are the only one's that can make your keys. Some locksmiths may tell you they can't work on Acura at all. Here at Seattle Security, we can do all things related to Acura locksmithing. Whether you have no keys to your vehicle, or if your locks are not working correctly, we should be able to get you going with no hassle whatsoever. Give us a call and let us know what is going on and we will either set up a time for you to come into our shop, or we will send a technician to you immediately if you can not move your car.
Locked Out
If you are locked out or all of your keys are missing, call 2068232288 and we will get somebody on the way to let you back in and make a brand new key if necessary. Our technicians are trained to open your vehicle without causing any damage at all. We try to get out to you within 30 minutes so that you can get back to your day!
More Info
If your car has an aftermarket alarm it may take more work to get in. Please let your technician know as soon as you can.
More Info
Newer model Acuras have laser cut high security key that need to be programmed to the ignition. We have all of the equipment to get it made at your location.
More Info
We stock OEM key fobs for most models of Acura!
Lost Key Situations
If your keys have been stolen or misplaced, we will be able to generate a brand new key that will work with your vehicle without changing any of the locks. We use special tools to read the locks to find the depths of the cuts of the key that will be able to turn in the locks. Our vans are equipped with high tech laser key cutters that can generate a key without an existing keys. We keep a stock of every blank that Acura uses with all of the correct types of transponders. After the key is cut, we will hook up our key programmer directly to your car's computer to program it to accept the new key. We have been doing this for years, and have the experience to do this process accurately and efficiently. Within no time, you will be driving your car again!
Keys
Acura does not use standard conventional keys. The blades that they use are high security laser cut keys. They are not cut on the side like a normal metal key. This is to add a layer of security to prevent people from easily being able to make copies of the key. A normal locksmith or hardware store will not be able to cut the key using a normal key duplicator. Additionally, Acura uses transponder keys with very specific chip-sets that must be programmed by a professional to the vehicle's ECU. This requires an extraordinarily powerful computer that we will hook up to your vehicle's OBD to program the transponder.
There are a tremendous amount of different keys that Acura uses for their vehicles. Vehicles manufactured before 2000 use standard metal keys, but anything manufactured after then is likely to use laser cut keys with transponders. In addition to that, there are a wide assortment of different remotes, remote head keys, and smart keys. We keep an inventory of every kind of key that Acura uses, so we should be able to make a key no matter what year and model of Acura you have.
Ignition and lock problems
Acura locks are prone to wearing down over time. When this happens, it may become difficult to turn a key in the lock, whether it be the door lock or the ignition. We advise getting this fixed as soon as possible, because when your lock shows signs of wear, it may not be long before it locks up completely and you could be stuck wherever you are when it happens. The ignition is the most prone to this kind of damage, as it is the most used lock that we use the key in. Sometimes, a tumbler or a spring may even break, causing the lock to seize up with no warning. If this is the case and you can not drive your car to our shop to have it fixed, we can dispatch a technician to your location immediately. The technician will arrive with a van stocked with keys, ignitions, ignition rebuild kits, lock tumblers, and all of the tools and know-how necessary to get your locks fixed on location. We will get you going in no time!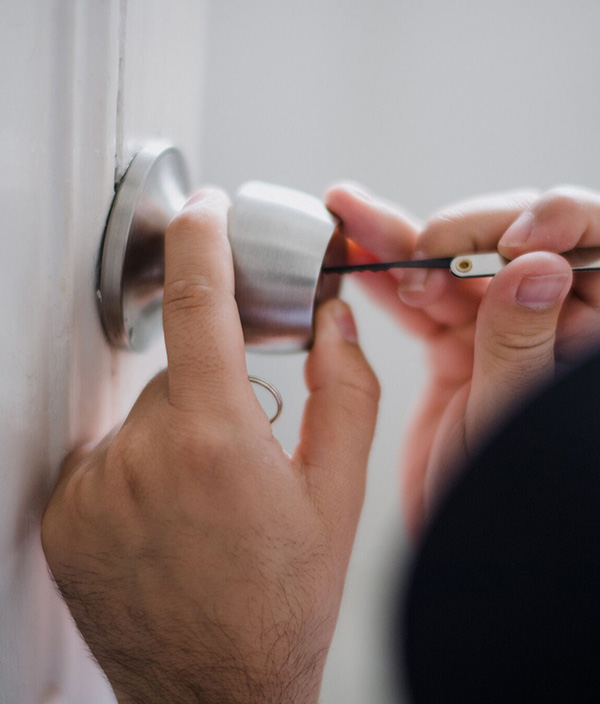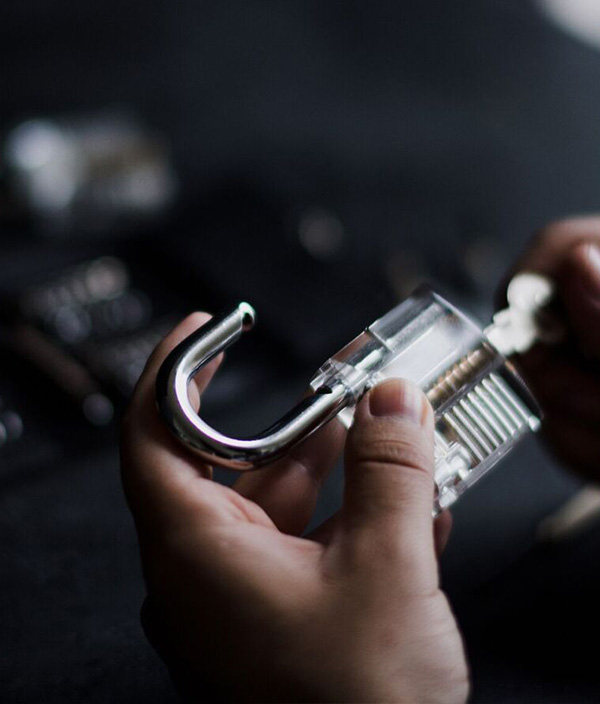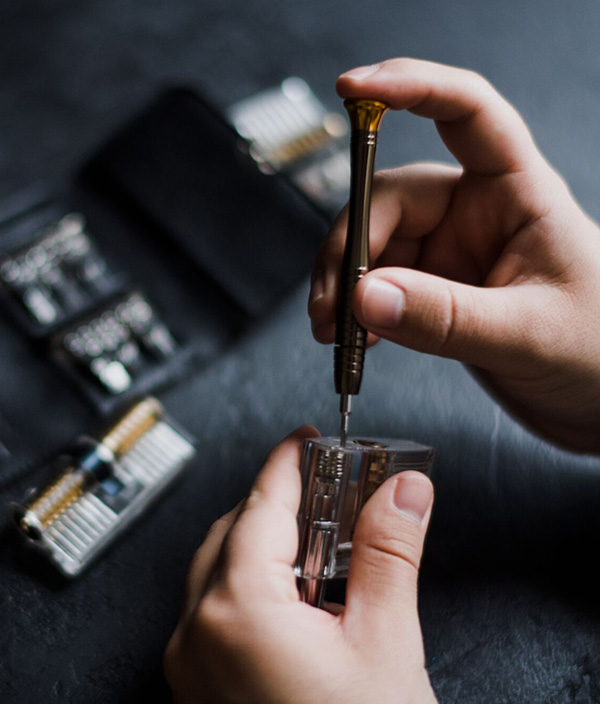 Shop Location
3214 Rainier Ave S
Seattle, WA 98144