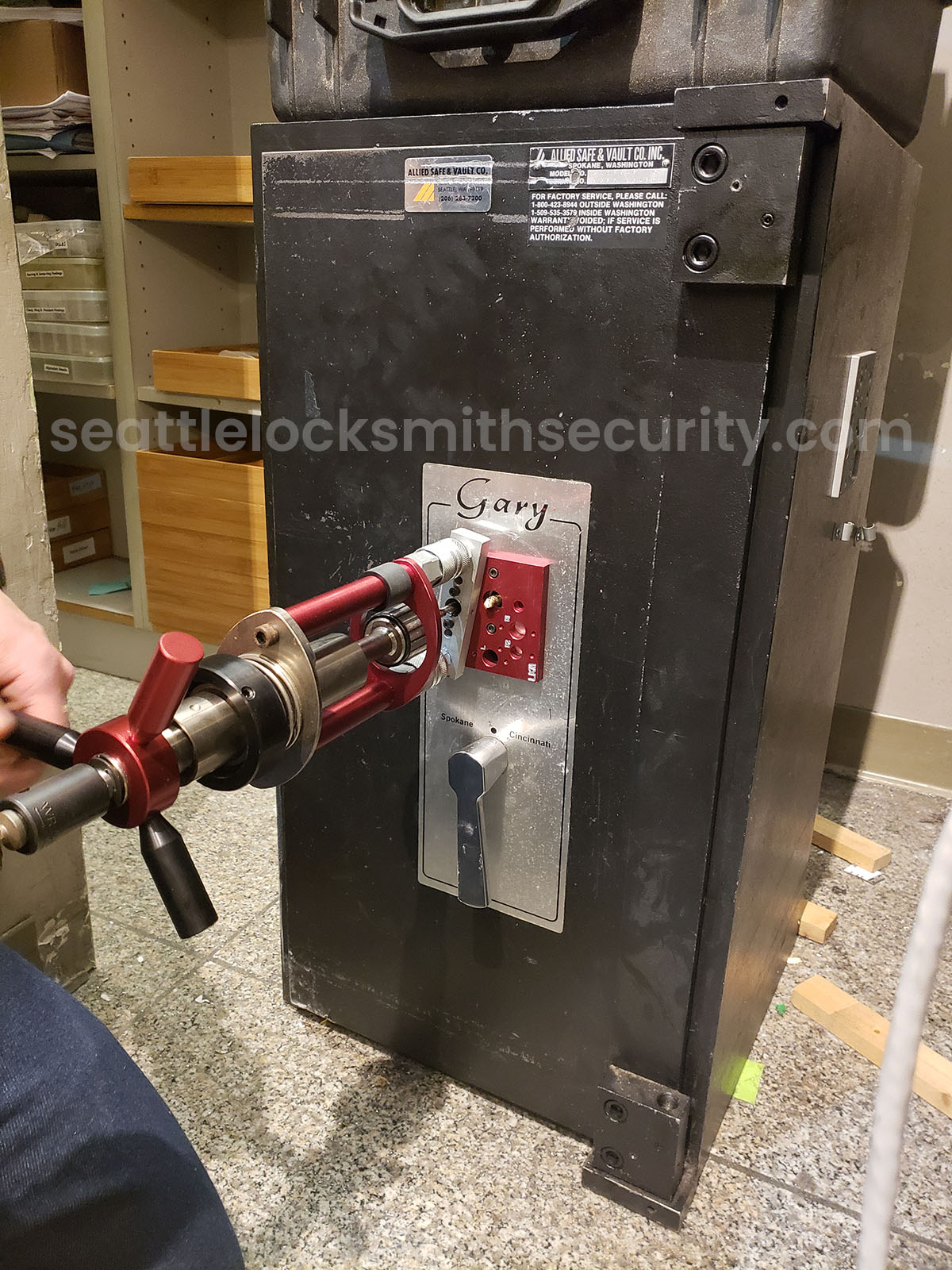 Safes
Seattle Locksmith Security is the best place in the city when it comes to safes. We are a proud member of Safe & Vault Technicians Association.
We are conveniently located at 3214 Rainier Avenue South, Seattle, Washington 98144. Our premier location offers free parking and is located down the street from the Mount Baker Link Light Rail Station. We are open 7 days a week including weekends and holidays. Please call us today at (206) 823-2288 to schedule an appointment to speak with one of our safe specialists.
Safes – Which One To Buy?
Many customers ask us which safes they should buy, the answer is, it depends on many factors. First, how do you plan on using the safe? Storing cash, storing firearms, storing jewelry, storing sensitive documents, storing a memento, the possibilities are endless and private to each individual. Second, where will you be using the safe? Home, apartment, condominium, town house, dorm room, business, retail location, office, warehouse, there are many places where you can use your safe. Third, determine how much room you have. Safes come in every possible size, it is recommended that you have specific measurements of where you plan on installing your safe. Fourth, your budget. As you can imagine, the price range is vast.
More Info
Gun Safes allow you to protect your family and your guns!
More Info
Floor Safes can be hidden into your floor to make them virtually undetectable!
More Info
Fire Safes are rated to protect your most important items from fires and other types of damage!
Safes – Mobile Service
Seattle Locksmith Security is proud to offer safe mobile service 7 days a week from 7 AM – Midnight for safes in the Seattle area. We can help drill your safe. We can help you reprogram your safe combination. We can install an electronic keypad on your safe. We can help you open your safe. We can also help you install a safe. We can even help you bolt down your safe. Our safe mobile service is available for your convenience.
Gun Safes
Seattle Locksmith Security can help you select the right gun safe for your home or business. Gun safes are important to the security and safety for you and others around you.
Safes Brands & Other Services
We have a wide range of safe brands: Hamilton Safe, ioSafe, FireKing Security Group, American Security, SentrySafe, GunVault, Gardall, Corporate Safe, Dean Safe Company, Fort Know Security Products, ASSA ABLOY, A&B Safe Corporation, First Alert, and many more.
Other safes and safe services we provide include: safe lockout, fire safes, floor safes, depository safes, ATM service, wall safe, and more.
Safes – Types
Safes. Gun safes, floor safes, residential safes, luxury and fire safes, cash management safes, deposit safes, smart safes, U.L. Listed High Security safes, pharmacy safes, narcotics safes, and commercial safes.
Safes – Options & Accessories
Safes. If you own a safe there are many options and accessories we can help with: Spyproof dial, Key lock dial, coin racks, managers lockers, interior lockers, interior drawers, adjustable shelves, Group 1 and 1R locks, electronic locks, access control systems, key-op locks, dual combination locks (some models), 144 hour timelock, 15 minute time delay lock, external day lock, anchor bolt assembly, left swing door, internal rotary hopper, internal deposit slot, internal deposit chutes, hidden compartments, modular alarm, hold up duress alarm, special sizes, custom colors, safe bolt down to floor, and custom designs.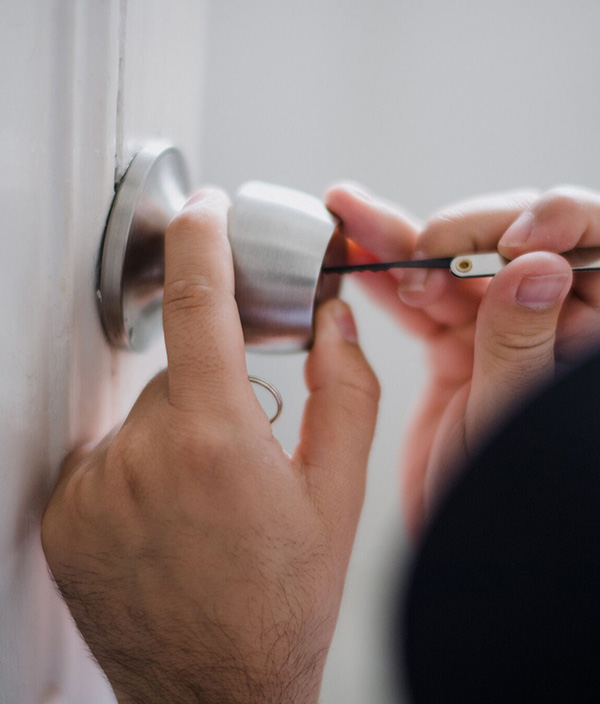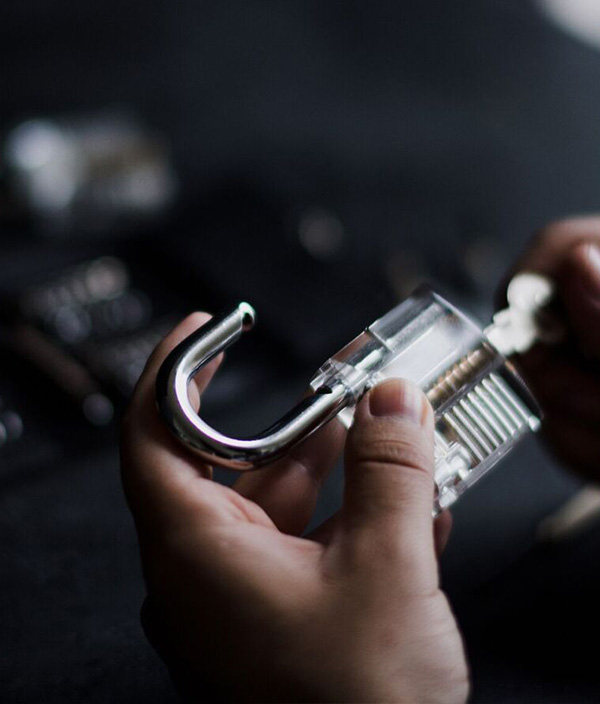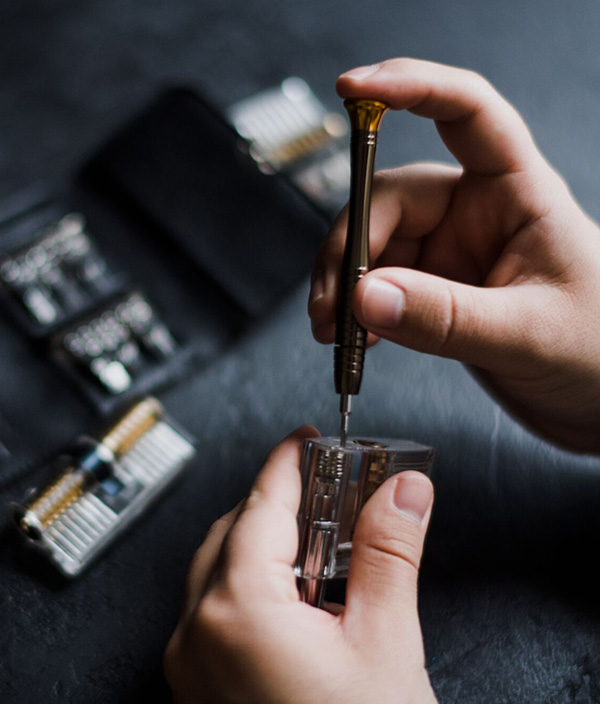 Shop Location
3214 Rainier Ave S
Seattle, WA 98144