2014 – 2018 Jeep Cherokee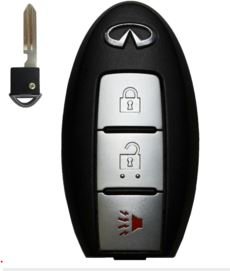 This Smart Proximity key is compatible with:
2014 – 2018 Jeep Cherokee
Seattle Locksmith Security In-shop Service
Seattle Locksmith Security also offers in-shop service. If you have a working key and need a spare key, please have the following information ready before calling us:
1. Secure your FCC ID number (typically hidden, laser printed in extremely small font)
2. Number of buttons on your remote (lock, unlock, panic)
3. Determine if an emergency key is necessary
4. Confirm that your remote is fully functional
Jeep Cherokee 2014 – 2018 5 Button Smart Proximity Key
This is a 5 button smart proximity key with remote start
———————————————————–
Technical Information:
FCC ID: GQ4-54T
IC: 1470A-35T
Frequency: 433 MHZ
Battery: CR2032
Emergency Key Blade Included
Buttons: Lock, Unlock, Panic, Trunk, Remote Start
OEM PN #: 89904-50380
Important tip: ALWAYS make sure the FCC ID and Board match the requirements for your vehicle. If a smart proximity key is being added to your system it is easy to do. It is usually stamped on the back of the remote or under the key(if it is a flip key version). If it is an aftermarket key it may not have the stamp but it will be on the packaging that comes with the remote.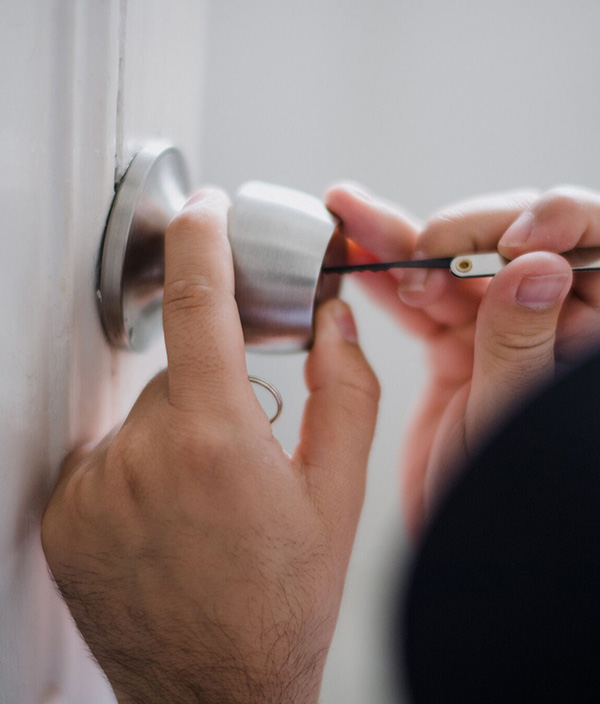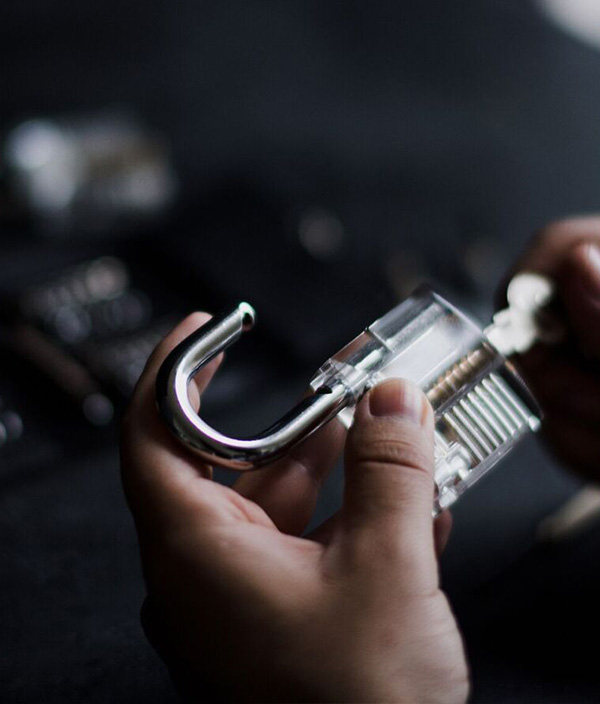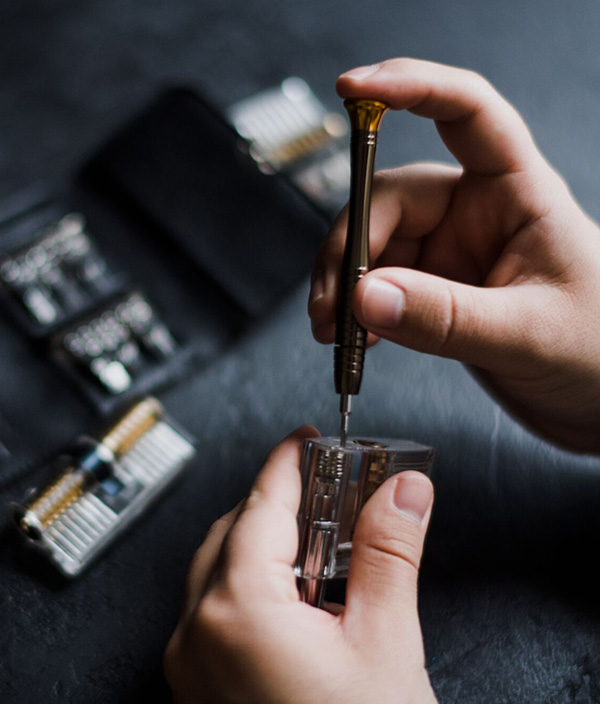 Shop Location
3214 Rainier Ave S
Seattle, WA 98144