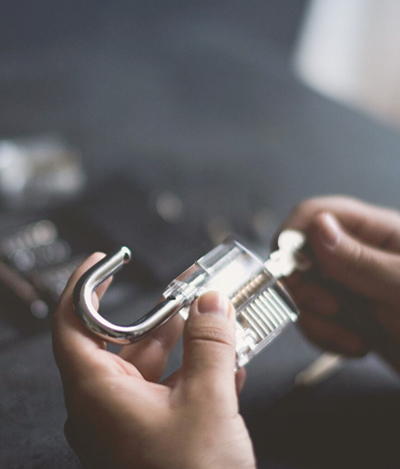 Lexus Automotive Locksmith Services in Seattle
Seattle Locksmith Security provides a full range of Lexus keys in-shop (spare keys) and on-site including high-security keys, laser cut keys, smart keys, proximity keys, keyless fobs, remote head keys, push-to-start, emergency keys, ECU, reflash, and Immobilizer reset, and much more. Lexus keys are expensive, and that's why most locksmith companies are reluctant to stock OEM keys which are required to program push-to-start Lexus. However, our shop located at 3214 Rainier Avenue South, Seattle, Washington 98144 stocks Lexus keys. We are open seven days a week, including weekends and holidays from 9 AM – 6 PM. Call us today at (206) 823-2288; we look forward to helping you with any locksmithing needs.
Lexus Locksmith Seattle – Mobile Service
Seattle Locksmith Security is proud to offer mobile service in the Seattle area seven days a week from 7 AM – Midnight. Each of our service vans is fully equipped with newest and most advanced technology that can cut and program a Lexus key for you on-site. This incredible service will help you avoid towing your Lexus to the dealership and pay exorbitant dealership prices. We come to you and cut and program a brand new Lexus key on-site.
More Info
We stock metal keys for most older models! Give us a call and we can check our inventory for you!
More Info
As smart proximity keys have become more commonly used in vehicles we have expanded our inventory to match the growing demand!
More Info
Newer vehicles require programmed keys to start the ignition. We stock transoponder keys for every model of Dodge!
Lexus Locksmith Seattle – Our Expertise
Our automotive locksmiths have the experience, professionalism, and technology to make your Lexus key for you. Below is an article on Lexus keys we sell and common Lexus problems that we can assist you with: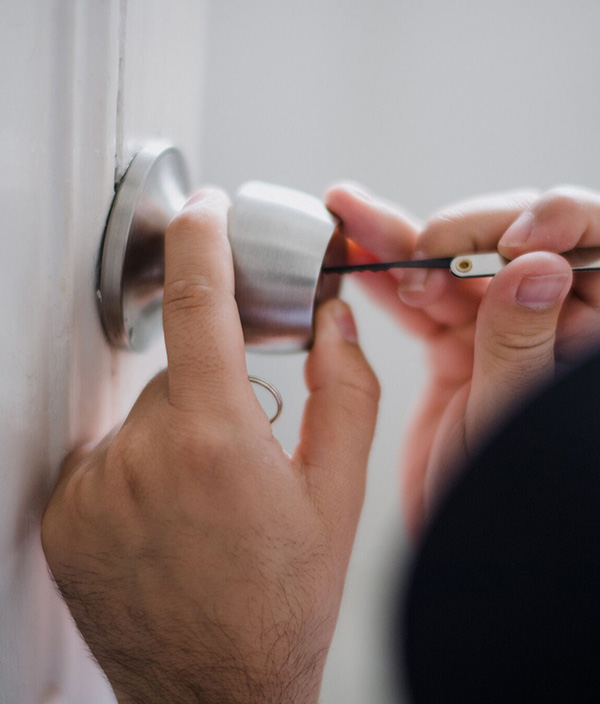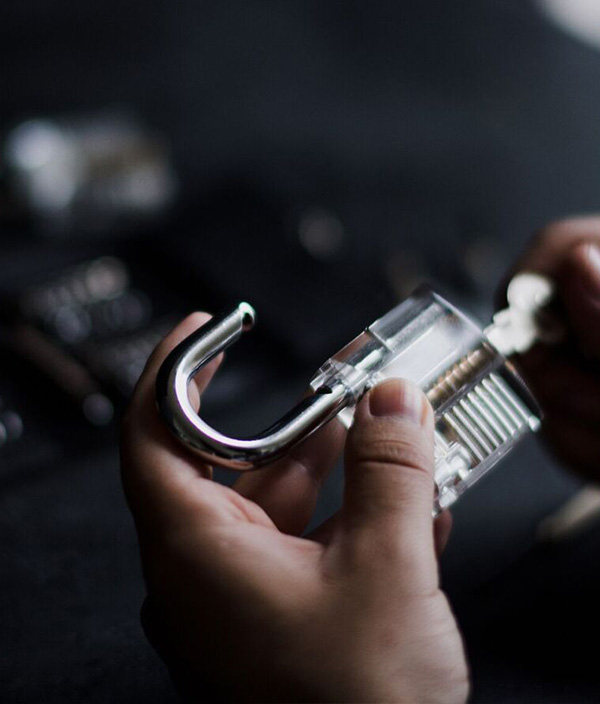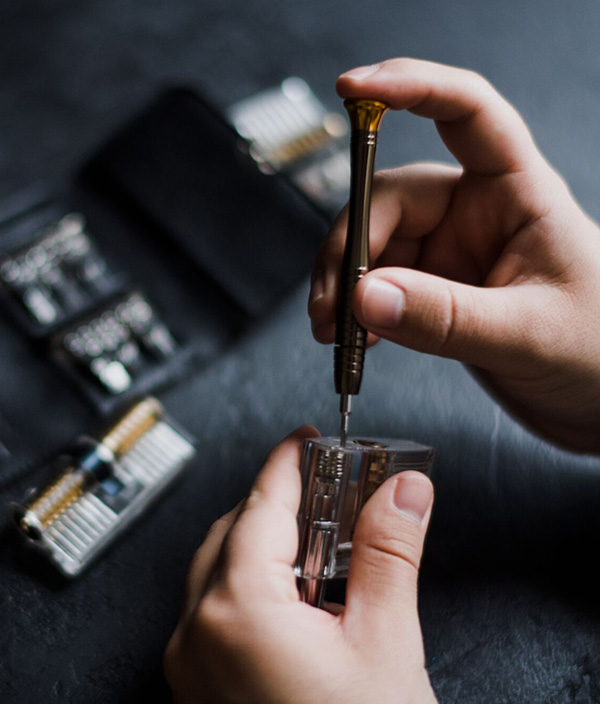 Shop Location
3214 Rainier Ave S
Seattle, WA 98144