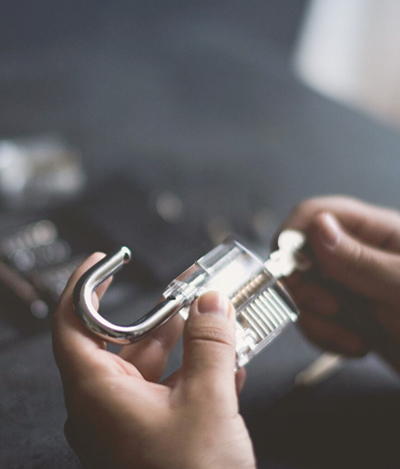 Audi
If you own an Audi, you are probably familiar with the unique key and security systems that Audi vehicles use. Audi keys have a high security laser cut blade instead of traditional side cut blades that are common among other types of vehicles. Audi vehicles are equipped with immobilizers that will not allow a user to start the vehicle without an appropriately programmed microchip. If you have ever tried to get a key for an Audi, you know how difficult it can be. Many locksmiths may suggest to go straight to the dealer in order to get keys to cut down on the hassle of finding multiple locksmiths to provide, cut, and program keys correctly. Luckily, we can do all of that here at Seattle Locksmith Security.
State of the art key cutters
We use the very best key cutting machines available on the market from an innovative company called Keyline. These machines have computers built in that manipulate the machine to make the infinitesimal movements necessary to cut fresh keys correctly to the thousandth of a millimeter. There are sensors that can read your keys and tell the computer exactly where to make cuts on a new key. Once a key blank is secured in the jaw and ready to be laser cut, a highly engineered drill bit cuts through the metal blank, creating a brand new key cut to factory specific measurements.
More Info
Machines for cutting the keys and state of the art computers for programming give us a headstart in getting your new keys made!
More Info
As smart proximity keys have become more commonly used in vehicles we have expanded our inventory to match the growing demand!
The Right Locksmith Company
More Info
Dealerships come to us to do a lot of their programming because we have the right equipment and the right technicians to get new keys made for most models of Audi!
High tech key programmers
Audi keys can not be programmed by common key programmers that most locksmiths use. The sophisticated security system present in Audi vehicles is not as straightforward as Ford, Dodge, Jeep, Honda, Toyota, or Chevrolet. It requires an extremely powerful computer to access and configure parts of the ECU. Additionally, all Audi vehicles have a unique PIN. Without the PIN, you will be blocked in the programming procedure, no matter how powerful your programmer.
Our Advanced Diagnostics machines are the very best in key programming technology. Once we hook up our computer to your vehicle's OBD, we can pull the PIN to have for programming. Then, we get straight to work on programming, which with the PIN and our high tech machine, should not take very long at all.
Lost key situations
Everything that is necessary to make a key for an Audi can fit in one of our vans. If you don't have any keys currently to start your vehicle, we can come to you and make one.  Unlike other vehicles that are can have codes run by VIN to produce keys, Audi does not have this option. However, there is still a way to get the information necessary to make your key. Our technicians are trained to use Lishi tools that can decode Audi locks and get the right depths to cut a new key. The technician will have a Keyline laser cutter in his van ready to generate a new microchip key that can be programmed. After the key is generated, the technician will hook up the Advanced Diagnostics machine to begin the programming procedure. Once the key is programmed, you will be able to start the engine and drive away.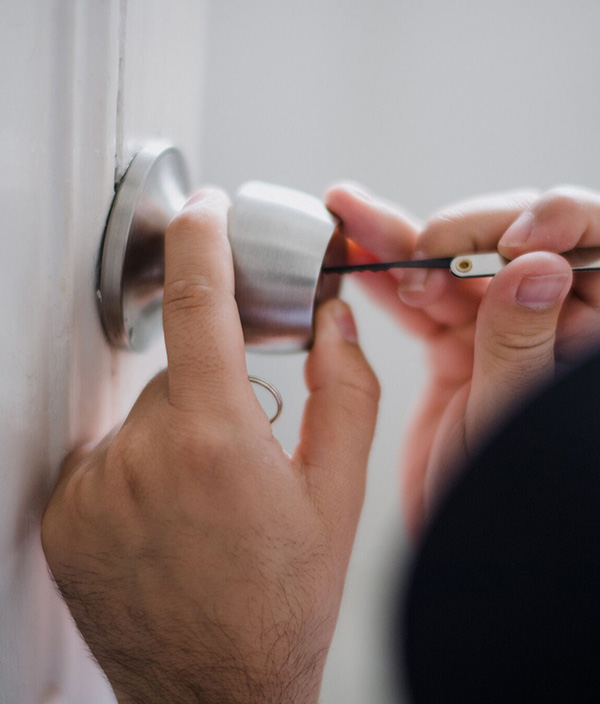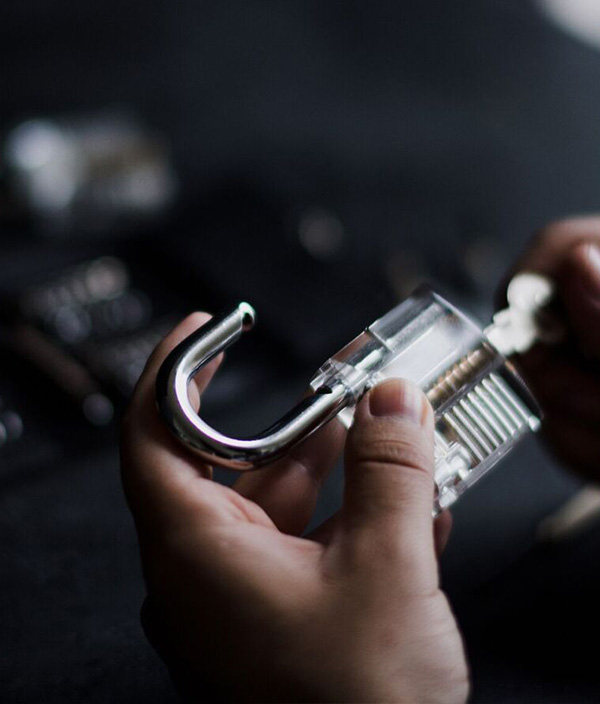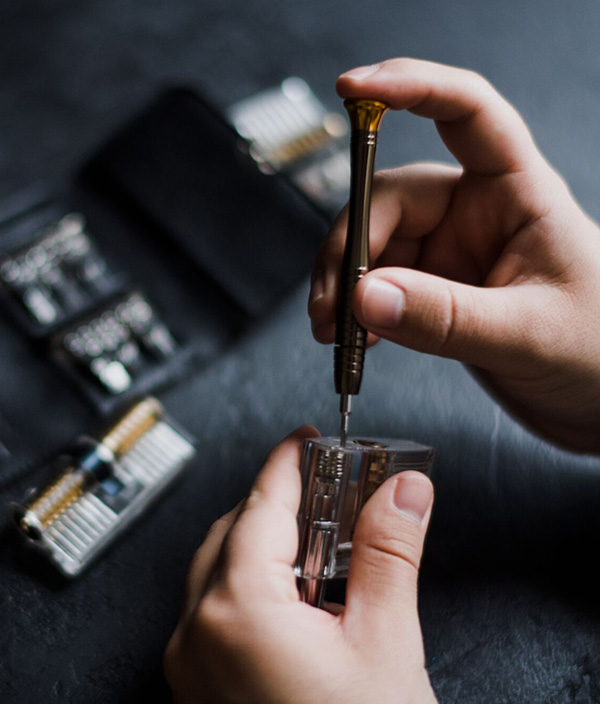 Shop Location
3214 Rainier Ave S
Seattle, WA 98144