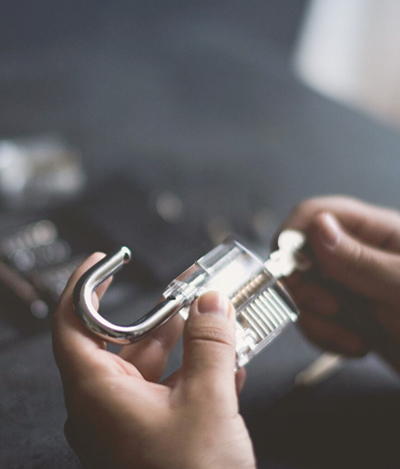 Subaru Replacement Keys
There are a lot of Subaru's around the Seattle area and knowing where to get replacement keys for them is very important! Dealerships can be expensive and a lot of times they do not have the matching FCC ID Number for your vehicle. So not only do you have to have your car towed to the dealership you also have to wait for them to get the right parts in. We stock a wide variety of transponder keys, smart proximity keys, key fobs, and basic metal keys.
Before 2000 Subaru Replacement Keys
Most models manufactured before the early 2000's take regular metal keys. You won't need to bring your vehicle in to get it programmed, but it is a good idea to bring the vehicle in so that we can test the new key(s) before you leave to prevent you having to make an additional trip to come back.
If all your keys are missing, we can still make a key for you. Call (206) 823-2288 and we will send a technician right away. Our technicians are specially trained to use Lishi tools to read your locks to cut keys that will work with them.
More Info
We stock metal keys for most older models! Give us a call and we can check our inventory for you!
More Info
As smart proximity keys have become more commonly used in vehicles we have expanded our inventory to match the growing demand!
More Info
Newer vehicles require programmed keys to start the ignition. We stock transoponder keys for every model of Dodge!
Transponder Key Replacement
We are experienced in the different types of microchips that Subaru use and the various programming procedures necessary to introduce new transponders to a vehicle's system. If you have a key that you would like duplicated, give us a call and we can prepare everything so that we are ready when you arrive to get your new key. In most cases we can cut, program, and test your key in less than 25 minutes of your arrival!  If your key is a little worn and not working the way it used to then you can request your key to be generated by factory specific code. We will create a brand new key that is cut at exactly the depths (down to a thousandth of a millimeter) that Subaru uses.
If you are stuck somewhere without a key to your vehicle, call us and we will send somebody to your location immediately after your call. We will read your locks and make a key blade that works based off the locks and we will hook up our machine to your OBD to read your system and see what we will do to get your vehicle to accept a new chip without an existing one. We will get you going in no time!
Smart Proximity Key Replacement
 A lot of dealers will tell you that they are the only ones that can make smart proximity keys and that is false! We have the latest key programming technology for Subaru key systems, including proximity and smart keys systems. We have OEM Subaru smart keys in stock, so give us a call and we can prepare our machines to get you an extra key right away for cheaper than the dealer!
Whether it's a lost key, or a replacement, our technicians will know exactly what to do to program a new remote to your car's existing system. We will make sure the new remote is keeping the vehicle started as well as check all of the buttons to see if they are working properly before we leave. You are never stuck as long as you have our number! (206) 823-2288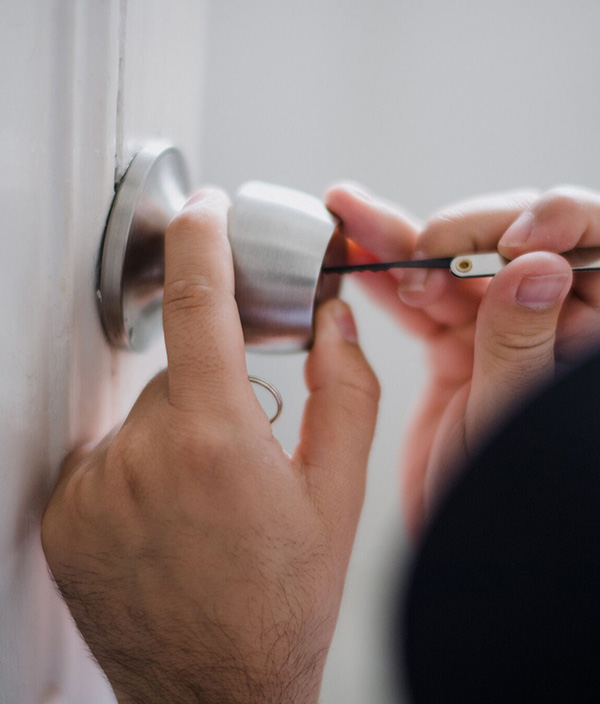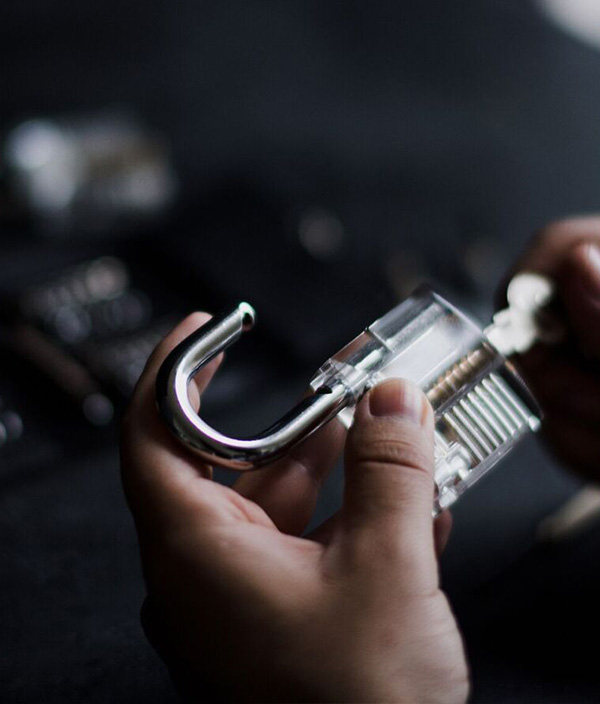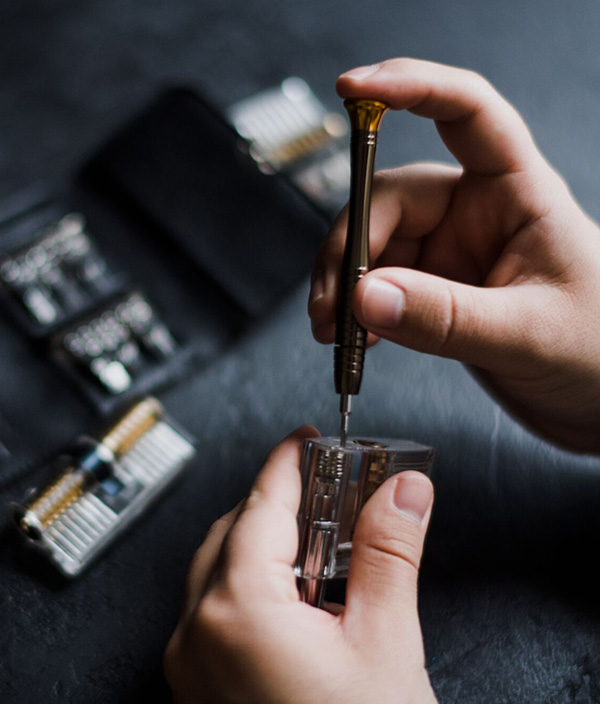 Shop Location
3214 Rainier Ave S
Seattle, WA 98144