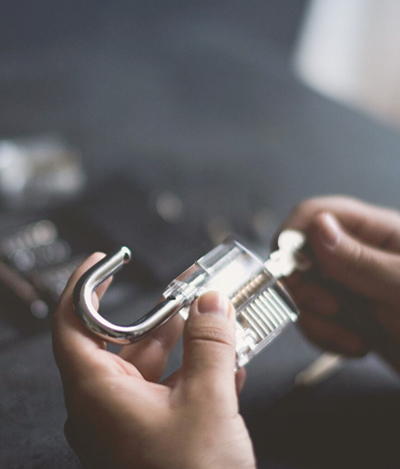 Toyota keys
We are familiar with all types of Toyota keys. Whether your keys are entirely lost, or if you need a duplicate, we can create keys for all years and models of Toyota vehicles. We carry all of the key blanks, remotes, remote head keys, proximity keys, and smart keys to ensure a quick experience for you.
Lost keys
If you are stranded without any keys to your vehicle give us a call at (206) 823-2288 and our dispatcher will get all of the necessary information to get the closest technician to you as fast as possible. We are able to make any kind of Toyota key from scratch without an existing key. We have special tools that can read Toyota locks and get the information we need to cut a brand new key that will work perfectly with your locks. If your key requires a programmed microchip to start your vehicle, our vans are stocked with every type of microchip key that Toyota uses. Your technician will have the proper machinery to introduce new microchips to your vehicle's security system. We are even able to make smart keys from scratch! If all of the keys to your Prius are missing, we can provide a brand new proximity key that looks just like your original with all of the buttons and the emergency key that we will be able to cut after looking at your locks.
More Info
We stock metal keys for most older models! Give us a call and we can check our inventory for you!
More Info
As smart proximity keys have become more commonly used in vehicles we have expanded our inventory to match the growing demand!
More Info
Newer vehicles require programmed keys to start the ignition. We stock transoponder keys for every model of Dodge!
Key copies
Our store keeps a stock of every Toyota key. If your car uses a regular metal key, we can cut you a new one in seconds.
Toyota introduced microchip keys in the late 90's to add an extra layer of protection from theft. Before microchip keys, anyone could make a copy of your keys at any hardware store. Toyota keys now require a very specific programming procedure that can not be done without a professional and a very sophisticated computer. Fortunately, we keep a selection of many different computers that we keep up to date with the latest software and are familiar with the various programming routines that all of the many Toyota years and models take.
Reflashes
When Toyota first started introducing microchips in the late 90's and early 00's, the process for adding new keys was not refined. Vehicles manufactured during this period do not take a programming procedure through the OBD that is conventional to later models. These vehicles require the ECU to be manually removed and reflashed. We have the tools and experience to safely remove your car's computer and reflash the entire system to accept brand new keys to start your vehicle. Even if your vehicle has no existing keys, we can come to you and get you going same day.
Smart keys
The latest version of Toyota keys are called smart keys or proximity keys. These keys do not use key blades at all to start your vehicle. The system in your vehicle can sense if the key is inside and you press a button to actually start your engine. With these keys, you can drive around without even taking the keys out of your pocket.
We understand everything there is to know about all of the different kinds of smart keys that Toyota takes. We will know exactly what kind of frequency your smart key needs to give off for the vehicle to sense it as well as how to program a blank OEM smart key to your vehicle's system. We carry every different smart key, so give us a call if you would like a new one and we will either prepare our computer and remote for your arrival or we will send a technician to you in the event that you do not currently have any keys that work with your vehicle.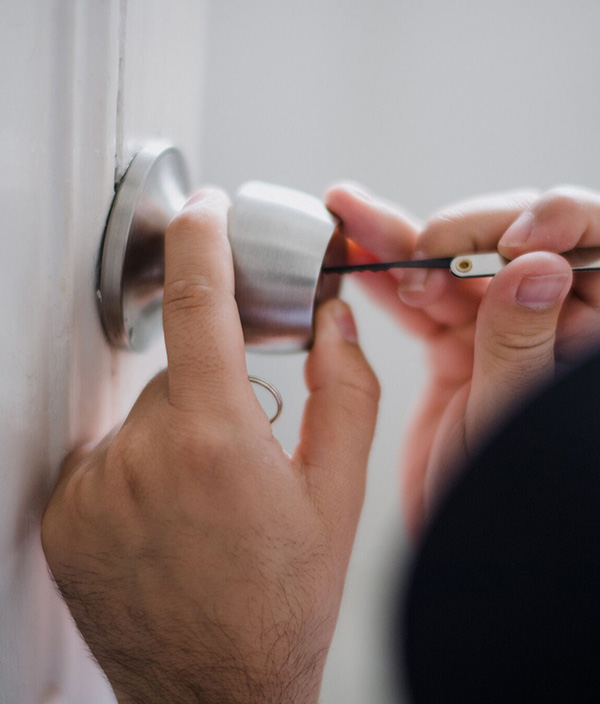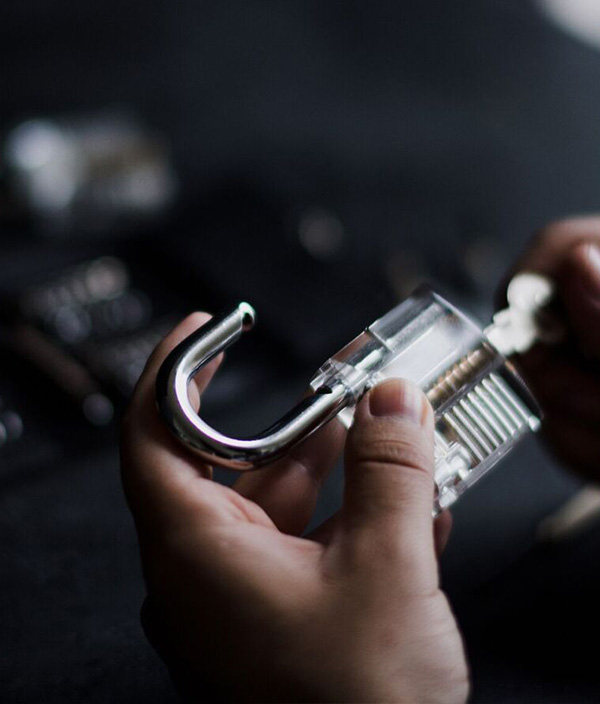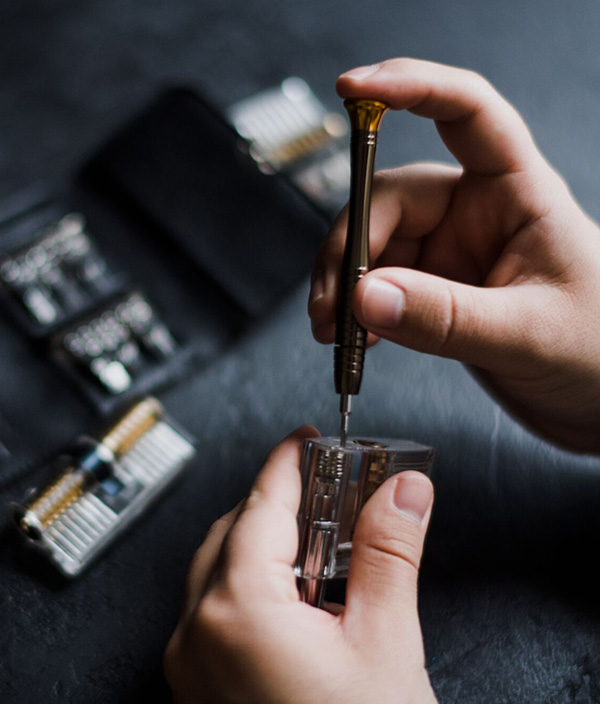 Shop Location
3214 Rainier Ave S
Seattle, WA 98144