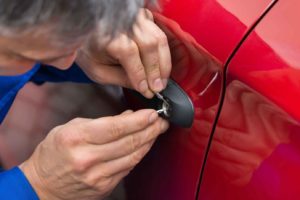 Seattle's Premier Emergency Locksmith
Seattle Locksmith Security offers the most reliable and professional emergency locksmith service in the city. Our shop is located at 3214 Rainier Ave S, Seattle, WA 98144 and is open 7 days a week from 9AM – 6PM. We also offer mobile locksmith service 7 days a week from 7AM – 11PM.
Mobile Emergency Locksmith Services
Emergency locksmith services are anything that you need done immediately. Emergency car lockout, emergency key made, trunk lockout, residential re-key, commercial re-key, retail keys lost, employee change, mailbox repair, key won't turn, key stuck in ignition, apartment lockout, house lockout, residential lockout, commercial lockout, transponder key make, key extraction, key stuck in lock, lost keys, microchip key, laser cut key, mechanical key, high security key, electronic keypad reprogramming, motorcycle key, safe reprogramming, safe digital pad installation, open safe, drill safe and much more.
More Info
If you are locked out of your car, home, or office we can get you back in! Give us a call today!
More Info
Lost keys can be a big problem but not for us! Our technicians are skilled with a wide variety of tools and equipment to make new keys for you from scratch at your location!
More Info
If you lost your keys to your home or office rekeying the locks instead of replacing them can save you money!
Fast, Reliable Emergency Locksmith Services Throughout Seattle
When you call Seattle Locksmith Security with an emergency locksmith request we understand the urgency of your situation. We are here to help you. After taking down all your information and location we dispatch a licensed professional locksmith to your location within 60 minutes. Always remember that safety comes first. You should be in a safe place and with access to a phone line because the locksmith technician will call you before arrival and confirm your location.
Licensed, Bonded & Insured Seattle Emergency Locksmith Service
Seattle Locksmith Security's emergency locksmith services are designed to help you in an emergency. Our locksmith technicians are trained to help you. We are licensed, bonded and insured. All of our mobile service vans are equipped with the most advanced locksmith technology and hardware. We have invested thousands of dollars in each of our service vans so we can help you at your location and get you on your way. Our service vans are also equipped with an inventory of locks and keys. Call us today at (206) 823-2288.
Seattle Locksmith Security is rated 4.9 / 5 based on 134 reviews. | View all reviews or leave us feedback.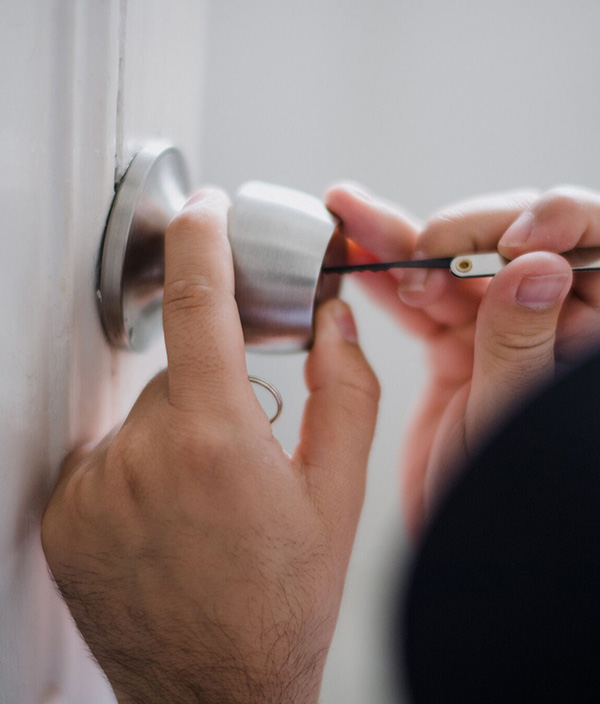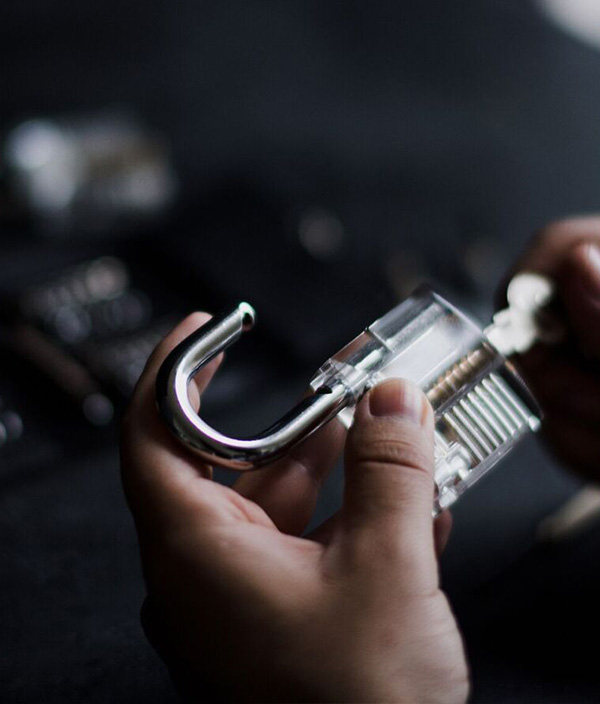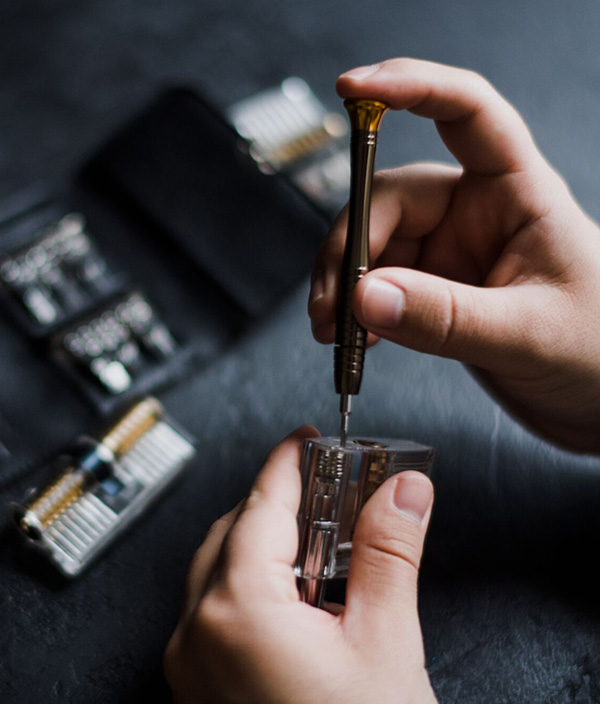 Shop Location
3214 Rainier Ave S
Seattle, WA 98144