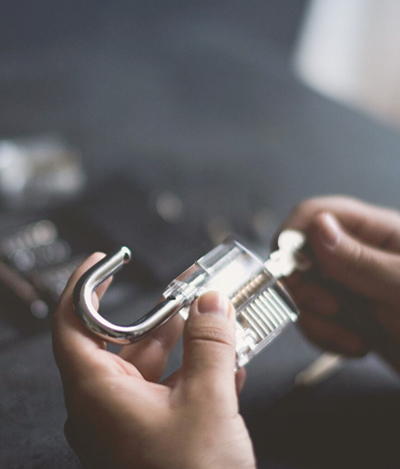 Same Day Door Closer Installation & Service
Seattle Locksmith Security is proud to offer same day service in the Seattle metropolitan area. Our mobile service is open seven days a week from 7 AM – 11 PM every day, including weekends and every major holiday. Call us today at (206) 823-2288.
Door Closer 
Types & Brands
At Seattle Locksmith Security, we only utilize high-quality products to ensure that our customers receive the best security services possible. Type of door Closer: Surface mounted, concealed, electrified, heavy duty, light duty, commercial, hydraulic, power door operator, floor Closer, gate Closer, and much more. Brands we utilize: Arrow, Corbin-Russwin, Dor-O-Matic, Falcon, Glyn-Johnson, LCN, Norton, Rixson, S. Parker, Sargent, Stanley, Townsteel, Yale, Blaine Window Hardware Inc., American Eagle Lock Co., APR Industries Inc., Besam, Inc., Adams & Westlake Co., A.L. Hansen Manufacturing Co., S & S Tool Die Co. Inc., and Sentinel Door Controls.
Professional Installation
More Info
Our locksmiths have experience installing all kinds of door Closer. Whether it's an office building or apartment complex we can get you taken care of!
More Info
If we do not have what you need in stock we have multiple suppliers that we work with in the are to get it for you quickly!
More Info
We stock a wide variety of door Closers so in a lot of cases we can come out and install one the day you call!
Door Closer Installation Seattle
Why should you install a door Closer for your business? There are many reasons for installing a door Closer in Seattle. A good reason would be to ensure that you have the best security you can possibly have in the Seattle area. For example, an apartment building lobby, a door Closer will ensure that the door will properly close and prevent any unauthorized people entering the building. Another common reason is energy efficiency. For example, if a customer opens the front door of a coffee shop and it remains open, a door Closer ensures the door closes after entry, saving energy and not disturbing paying customers. Accessibility is another common reason; an electrified ADA compliant door Closer can help all types of people entering and exiting a business.
At Seattle Locksmith Security, we provide a full range of door Closer products from light-duty low traffic area to heavy-duty high traffic areas and everything in between. No matter the type of door, size, or weight we have the experience, professionalism, and in-stock inventory to match it to your door Closer application. We supply and install all door Closers brands. At first glance, a door Closer appears to be a simple do-it-yourself project. However, there are many moving parts to ensuring a proper and secure installation. Step one is identifying the size, weight, and type of door. Step two is to pair the correct door Closer to your door. Step three identify the type of traffic area. Once the above the three steps have been completed by our Security Expert during a Walk-Thru, we will be able to recommend options that fit your needs.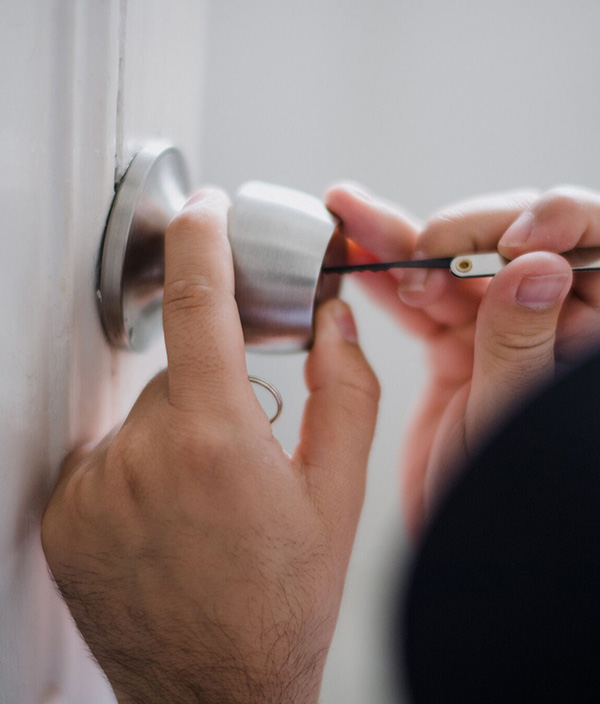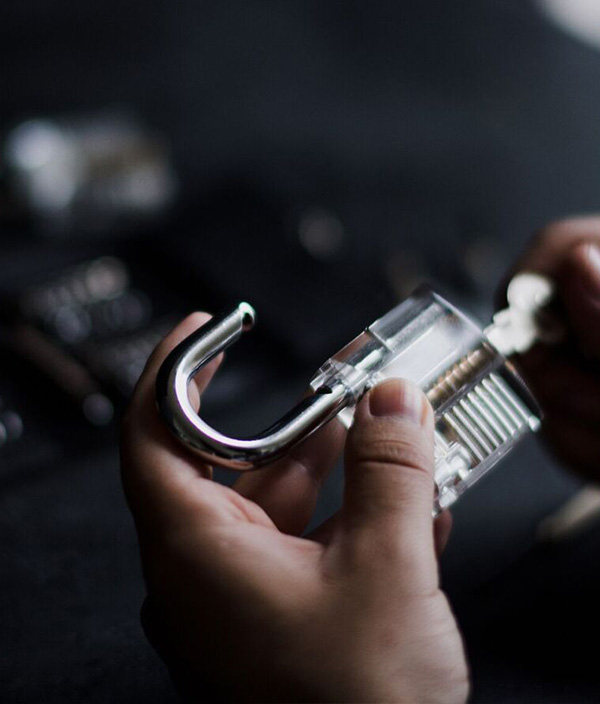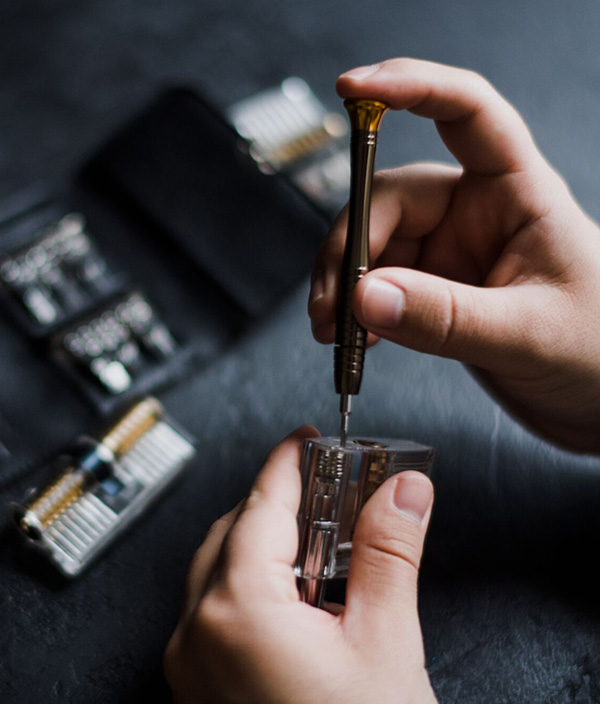 Shop Location
3214 Rainier Ave S
Seattle, WA 98144