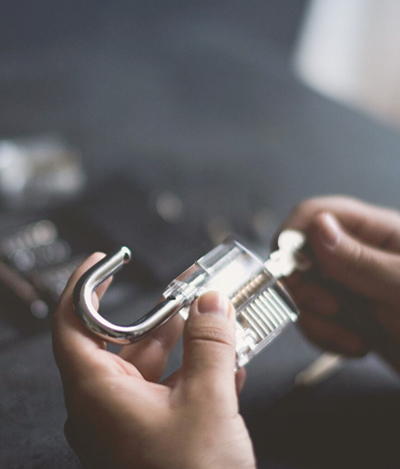 Jeep Keys
Just like most other automobile manufacturers Jeep has changed their keys with the times. Gone of are the days of just getting a metal key for your vehicle. We are knowledgeable in all of the different kinds of keys that Jeep uses with their vehicles. Jeep models now have smart proximity keys, remote head keys, and even keys with remote start! We stock a wide variety of keys for all kinds of jeep models. At the very least if your vehicle was manufactured after the early 2000's it is going to have a transponder key.
Metal Replacement Keys
Our shop is stocked with all of the possible metal key blanks that fit into Jeep locks and ignitions. If your car was manufactured before 2000, a metal key should be enough to start your vehicle. We can duplicate metal keys in a matter of seconds, and do not need the vehicle present, although we do recommend bringing the vehicle so that you can test the keys right away to ensure that they work.
More Info
We stock metal keys for most older models! Give us a call and we can check our inventory for you!
More Info
As smart proximity keys have become more commonly used in vehicles we have expanded our inventory to match the growing demand!
More Info
Newer vehicles require programmed keys to start the ignition. We stock transoponder keys for every model of Dodge!
Transponder Replacement Keys
Vehicles made after 2000 are likely to have an anti-theft system built into the vehicle. These anti-theft systems use an immobilizer that shuts the engine off after a couple seconds if it does not recognize a microchip that is programmed to the system. This added security feature thwarts any attempts at hot-wiring your vehicle, as well as if anyone were to make a copy of your key at a hardware store. In order to create a key that will keep your engine running, you need the proper type of microchip used by the system in your specific vehicle, and you will need it to be programmed so that the ECU in your vehicle recognizes it as a chip that is local to your vehicle. There are two steps to programming a Jeep microchip. First, you need to read the PIN that is specific to your own vehicle. Every vehicle produced by Jeep has a PIN built into the system. After reading the PIN, you can begin the programming procedure of the microchip. Using the PIN that you obtained before, you can access the ECU to allow more keys to be recognized.
Smart Proximity Keys
Newer models of Jeep don't use key blades at all, and instead rely solely on a smart key system. The egg shaped proximity keys are some of Jeep's most common keys. We carry an assortment of all proximity keys, smart keys, and remote head keys that Jeep uses. We also have the high tech programmers necessary to program them to your vehicle.
Ignition rebuilds
Just like other parts in your vehicle your ignition can wear out. If you start noticing that it is getting harder to turn the key in the ignition of your jeep then getting it taken quickly is a priority! You don't want to get stuck in a parking lot late at night unable to turn the key in your ignition at all. If that does happen we can usually rebuild or replace the ignition right on the spot but if you can catch it before it fails completely bring your Jeep into us here at the shop so we can get your ignition taken care of for you.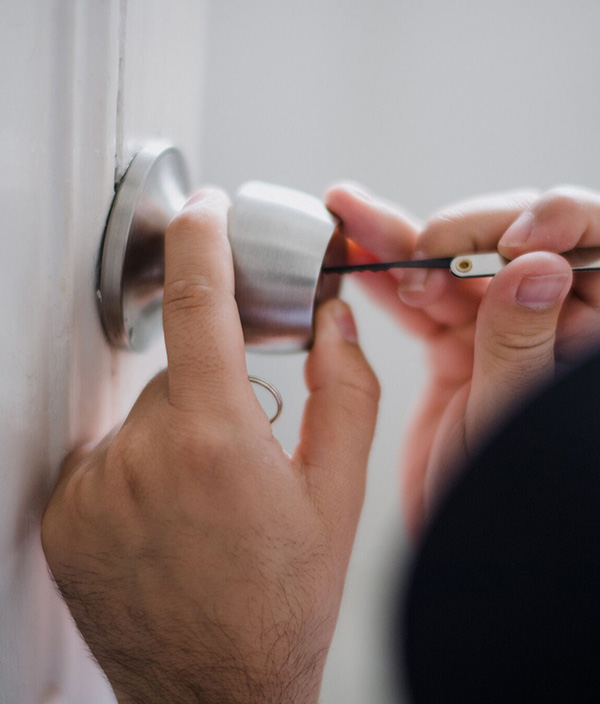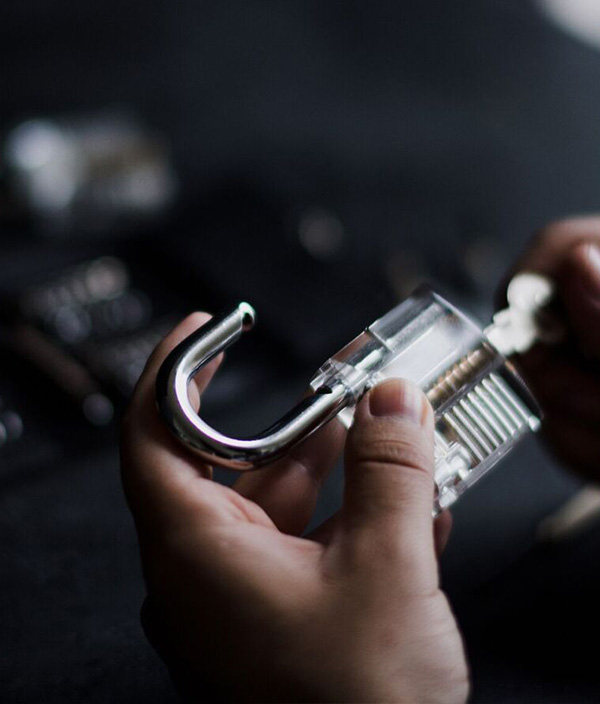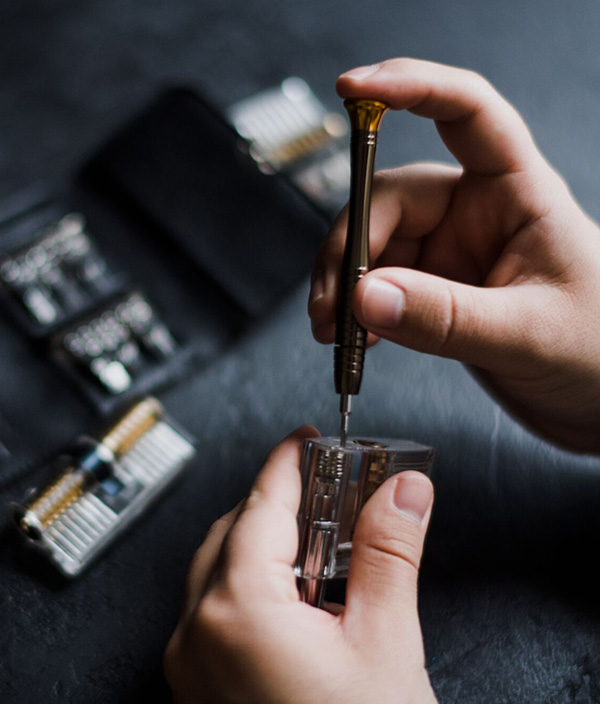 Shop Location
3214 Rainier Ave S
Seattle, WA 98144