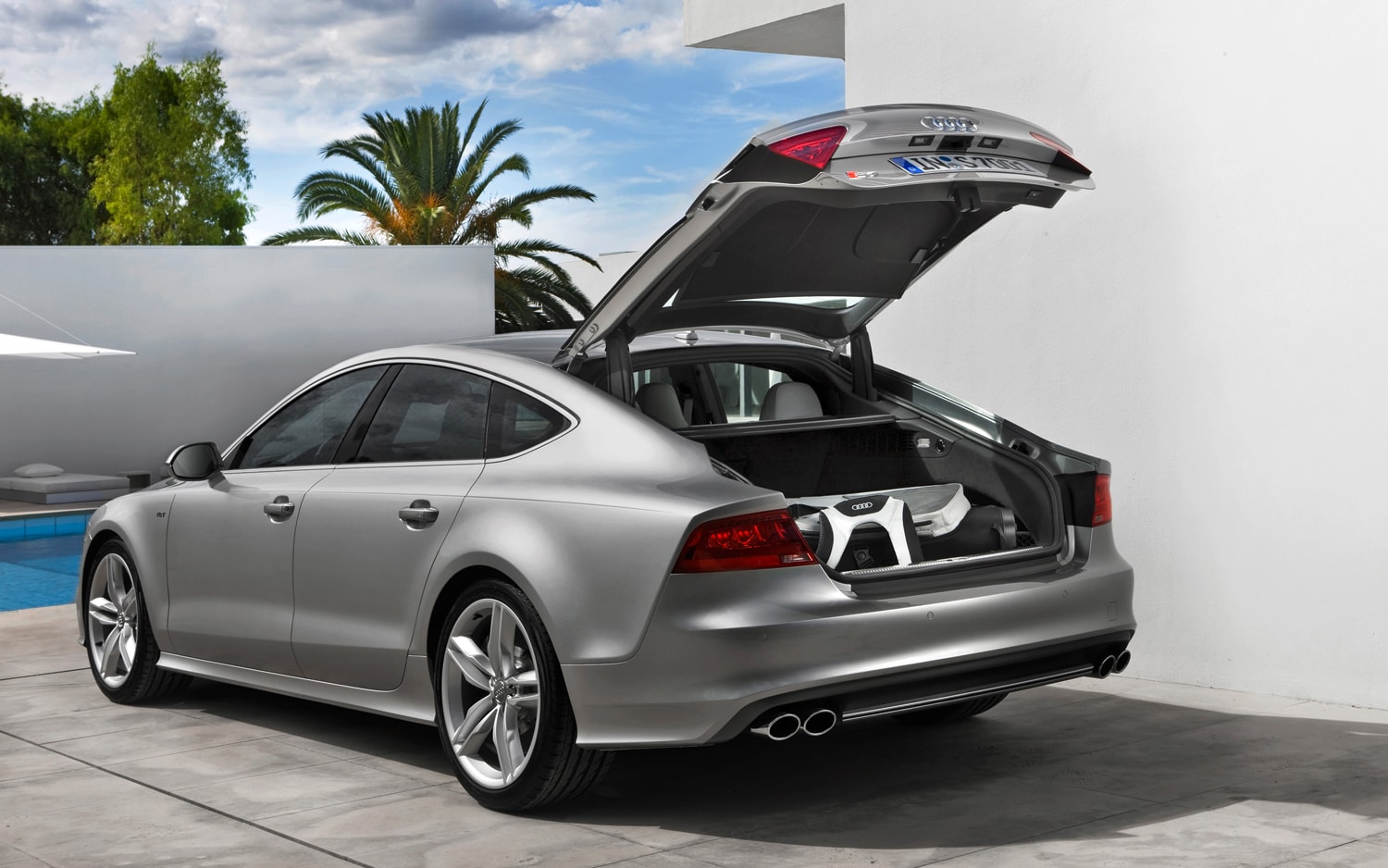 Seattle's Best Trunk Lockout Service
Locked out of your trunk? We can help. Seattle Locksmith Security is located at 3214 Rainier Avenue South, Seattle, WA 98144. We are open 7 days a week all year round including weekends and holidays. We take pride in our ability to help with all makes, years, and models. A typical trunk lockout is a European car like BMW, Mercedes-Benz, Audi, VW, and Jaguar.
Trunk Lockout – Why They Exist
Typically, when a locksmith professional opens an American or Japanese car there is a mechanical lever which allows the professional to open the trunk. However with European cars the situation is different. There is no mechanical lever inside most European cars which means that a locksmith professional cannot mechanically open the trunk. This added security feature is beneficial if someone breaks into your car and all your valuables are in your trunk. Some argue that the European standard offers more protection and security when you store your personal belonging in your trunk. Others feel that this added feature is a nuisance if you mistakenly lock your keys in your trunk and you find yourself with a trunk lockout.
Trunk Lockout Specialty Tools
Trunk lockout service is unlike a regular car lockout. It takes significant more time, specialty tools, and a steady hand to open a trunk. Most European cars use high-security locks and keys which require specialty tools that are specific to each car manufacturer. Seattle Locksmith Security does not drill or use forced entry to open your trunk which means your lock will not be damaged after we open it and you will be able to use it before the trunk lockout.
Trunk Lockout Mobile Service
If you are unable to drive to our location because you locked your keys in your trunk, Seattle Locksmith Security can dispatch a licensed professional locksmith to your location within 60 minutes in the Seattle area. Call us today (206) 823-2288 for your trunk lockout. Our mobile service is available from 7AM – Midnight.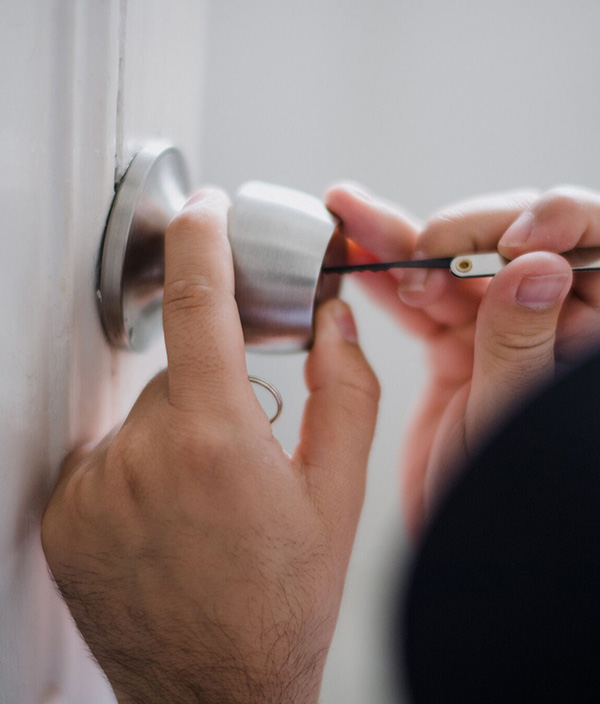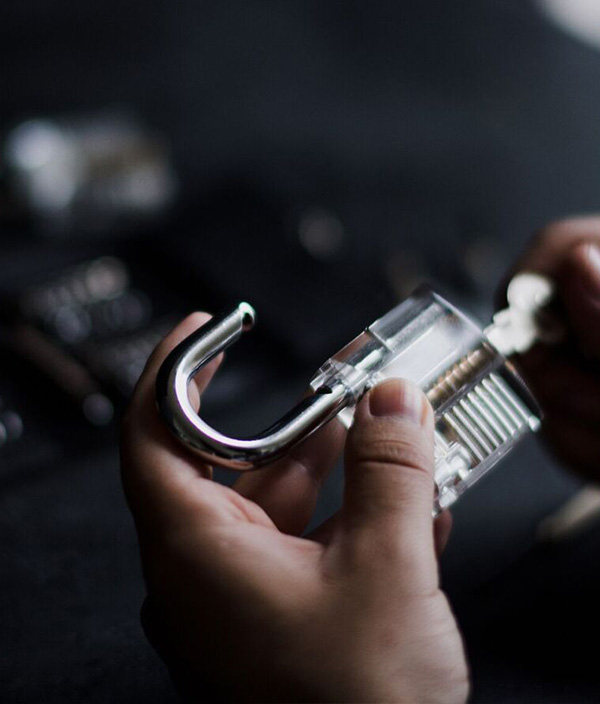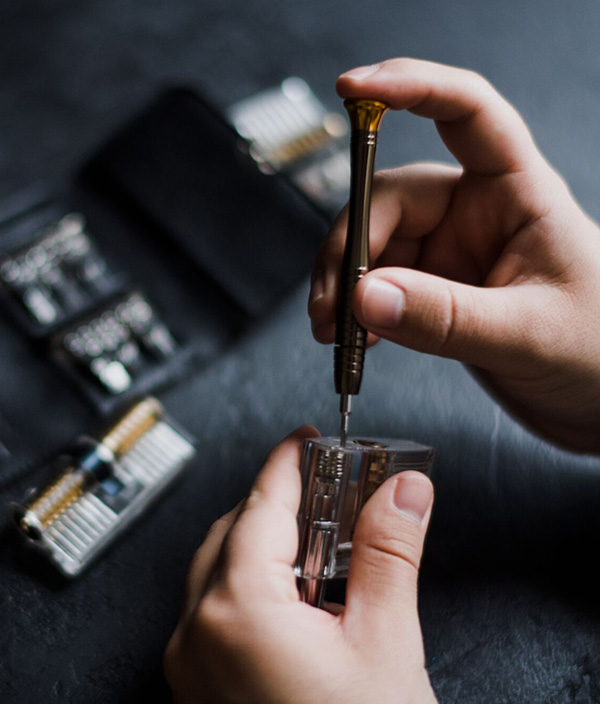 Shop Location
3214 Rainier Ave S
Seattle, WA 98144