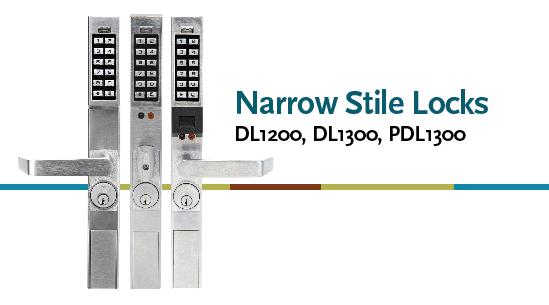 Commercial Locksmith Services
Seattle Locksmith Security proudly offers a vast array of commercial locksmith services for all your business needs. After years in the business we realized that all the locksmith shops in Seattle were closed on the weekends so we decided to open a fully equipped locksmith shop that is open seven days a week 9AM – 6 PM. Being available and open all week long is vital to servicing the needs of Seattle businesses. Our locksmith shop has the latest and most advanced key cutting and cloning machines on the market.
Commercial Locksmith Shop Services
Our commercial locksmith services include but are not limited to the following: safe opening, safe drilling, installation of digital safe locks, re-key commercial locks, commercial keypad lock installation, file cabinet locks, file cabinet keys, access control, magnetic locks, storefront locks, office locks, commercial levers, Mortise locks, Mortise mechanisms, Schlage locks, Schlage electronic keypad locks, emergency commercial lockout service, emergency commercial re-key services, security systems and much more.
More Info
Keypad locks can quickly upgrade your security at a reasonable cost!
More Info
Automatic door closures are a great way to help secure your office or retail space! Hooked up to a door with a REX(Request to Exit) device can have your door close and lock behind you!
More Info
Card reader systems can give you the ability to manage who goes into any area of your business. Different models can be programmed with specific features including to be able to lock your entire business down in an emergency!
Commercial Locksmith Mobile Service
Seattle Locksmith Security also offers commercial locksmith services that come you. Our commercial locksmith mobile service is available seven days a week from 7AM – Midnight. We help businesses all over Seattle no matter the issue. Normally we can dispatch a licensed locksmith professional to your business within sixty minutes. Call us now at (206) 823-2288.
Commercial Locksmith
Commercial locksmith services are completed by trained locksmith professionals who have years of experience with helping businesses of all sizes in the Seattle area. Our team of professionals are licensed, bonded, and insured. We also offer a guarantee on all the hardware we install. Feel free to stop by our shop located at 3214 Rainier Ave S, Seattle, WA 98144 we would be happy to help with all of your commercial locksmith needs. We have been in business since 2010 and love our customers.