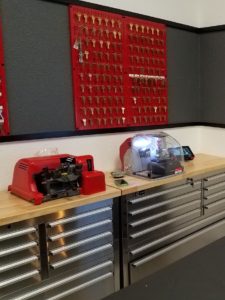 Seattle's #1 Key Duplication Service
Seattle Locksmith Security offers the best key duplication service in the city. We are open 7 days a week including weekends and holidays. We are located at 3214 Rainier Ave S, Seattle, WA 98144. We offer emergency, residential, commercial, and automotive key duplication service. Stop by our shop and we will be happy to help.
Locksmith Shop vs
Hardware Store
Most hardware stores use automated key cutting machines which are operated by unskilled employees who do not have the expertise and ability to operate the machine. This leads to miss cut keys which damage your locks. Furthermore, most hardware stores use low quality brand which easily bend or snap. As you can imagine this lead to damaged locks which starts a vicious and expensive cycle of duplicating a key and fixing your locks. Seattle Locksmith Security is Seattle's premier locksmith shop. Each of our locksmith technicians have the training and experience to properly duplicate a key. We also only use the best quality keys on the market. Most importantly, we have invested in the best hardware and equipment in the market.
More Info
We stock a wide variety of file cabinet, desk, and door keys!
More Info
We have a variety of high security keys so that you can get the right key for your lock every time!
Commercial Key Duplication
Seattle Locksmith Security can duplicate the majority of the keys you need to run your business. We offer the following key duplication services for your business: file cabinet key, mailbox key, padlocks, and all for all commercial lock brands. In the event we do not have the key you need in stock, we can special order most keys on the market and have it ready for you in a few days.
Residential Key Duplication
Every home, apartment, condo, town home needs key duplication service. Seattle Locksmith Security offers the following services: front door key, garage door key, mailbox key, kitchen door key, side door key, shed door key, and much more.
Automotive Key Duplication
Seattle Locksmith Security offers the most expansive list of automotive key duplication in the Pacific Northwest. Our state of the art key duplication machine is one of a kind and has the ability to generate a brand new key based on your VIN. Call us today (206) 823-2288 with the make, year, and model for a free quote over the phone. We are the only locksmith shop in Seattle that can generate a key based on your VIN for the following makes: BMW, VW, Audi, Toyota, Honda, Mercedes-Benz, Chrysler, Ford, Lexus, Hyundai, Subaru, Nissan, and much more.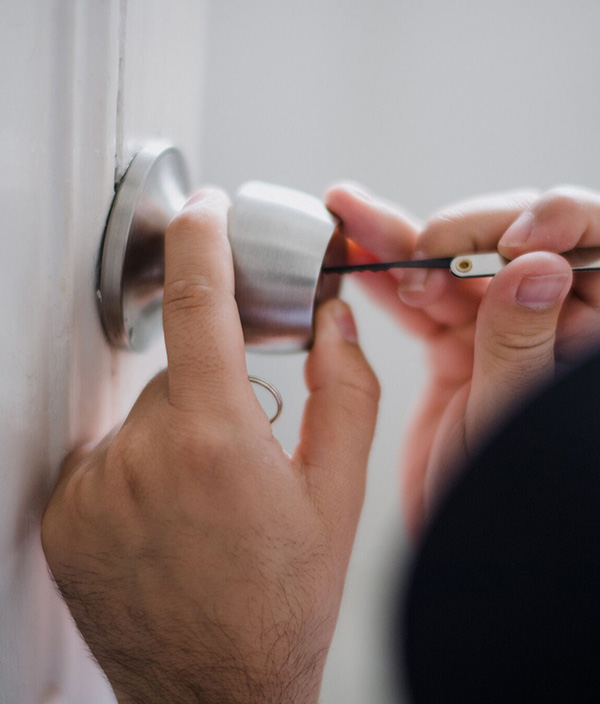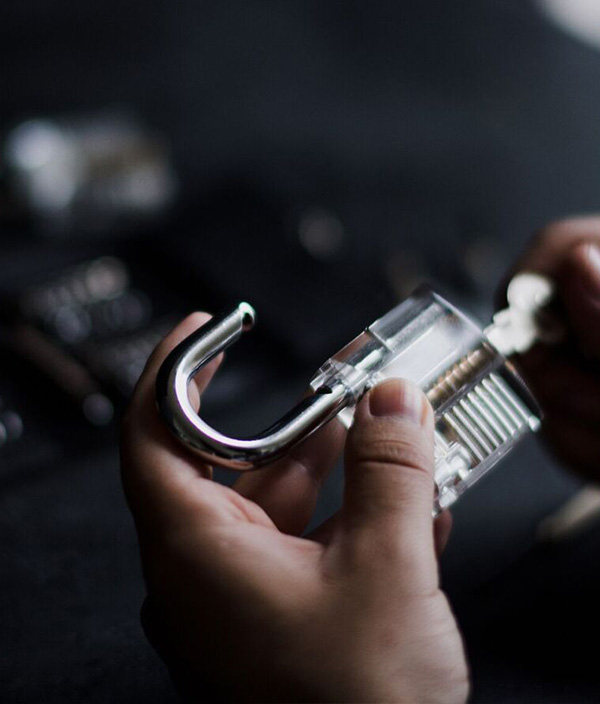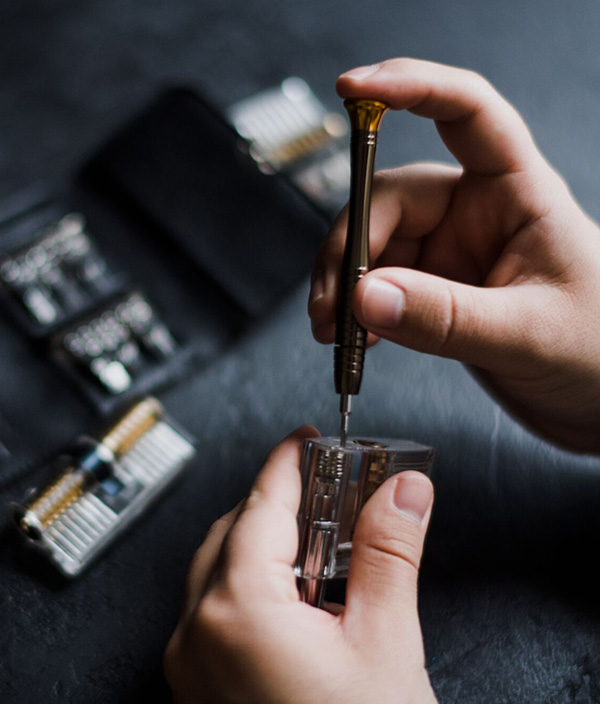 Shop Location
3214 Rainier Ave S
Seattle, WA 98144