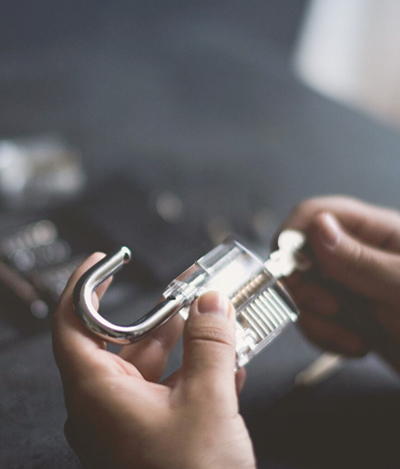 Ford Keys
Seattle Locksmith Security is your go to locksmith for any Ford key situation. Whether you have no keys at all to your vehicle, or you want to get an upgrade to a remote head key, we do it all! We specialize in programming transponders and fobs to your vehicle's system and use only the highest tech state of the art programmers to stay up to date on all Ford vehicles. Give us a call and we can let you know what options are available for your specific vehicle's year and model.
Vintage Ford models
We carry a wide selection of key blanks to fit any year and model of Ford. If you bring your keys in to our shop, we will be happy to cut extras for you, or if all are lost, we can make brand new keys to work with your vehicle.
A common problem to happen with vehicles over time is a worn ignition or worn key. If you are having trouble turning your key in your ignition, bring it to our shop ASAP before it locks up completely. We can cut keys to factory specific code so that the depths of your key are accurate to your models specified depths down to the thousandth of a millimeter. If that doesn't work, our technicians are specially trained to work on your ignition without causing any damage.
If your ignition is locked up and you can not turn it at all, do not force it. Give us a call and we can troubleshoot over the phone before sending a technician to your location. Do not worry, the technician will be prepared to fix your ignition on site. He will arrive in a van full of everything he will need: tools, ignition kits, and brand new ignitions to get you going right away! Give us a call and we will send somebody immediately.
More Info
We stock metal keys for most older models! Give us a call and we can check our inventory for you!
More Info
As smart proximity keys have become more commonly used in vehicles we have expanded our inventory to match the growing demand!
More Info
Newer vehicles require programmed keys to start the ignition. We stock transoponder keys for every model of Dodge!
Transponder keys
Since the late 90's and early 00's, most Ford models have been equipped with the added security of using a microchip transponder in your key that communicates with the immobilizer when it is near to allow your car to start. If you use a regular metal key from a hardware store, it will not start your engine for longer than a couple seconds. This makes it so that people can not easily make copies of your keys if they borrow it or hold on to your keys for a little while. In order to make a transponder key able to start your vehicle, you need a sophisticated computer to hook up directly to your car's system through the OBD to manually program the microchip and immobilizer to recognize each other. Bring your keys AND your car if you want an extra key that will work with your vehicle.
However, if all of your keys have been lost or stolen, you won't be able to bring the vehicle in to our shop. In that case, give us a call at (206) 823-2288 and we will send  a technician to your vehicle to cut and program a key to your vehicle from scratch.
Smart Keys
As technology advances, so do your car keys!  Push to start vehicles are becoming more popular every day, and we are staying up to date with the technology to program these sophisticated smart key systems. Give us a call and ask about smart key duplication or generation. We keep a wide selection of Ford smart keys, so give us a call if you would like to stop in and get an extra key working with your vehicle. We will make sure that the smart key functions properly to start your car as well as ensure that all of the buttons on the remote are working properly.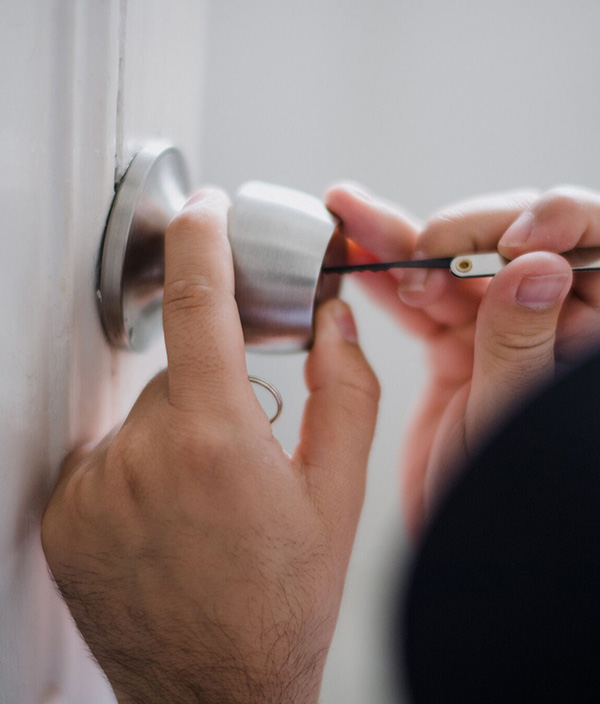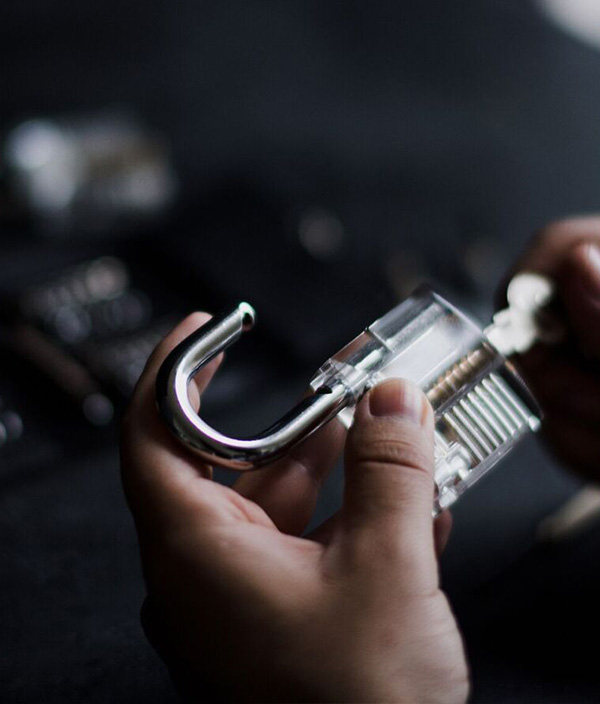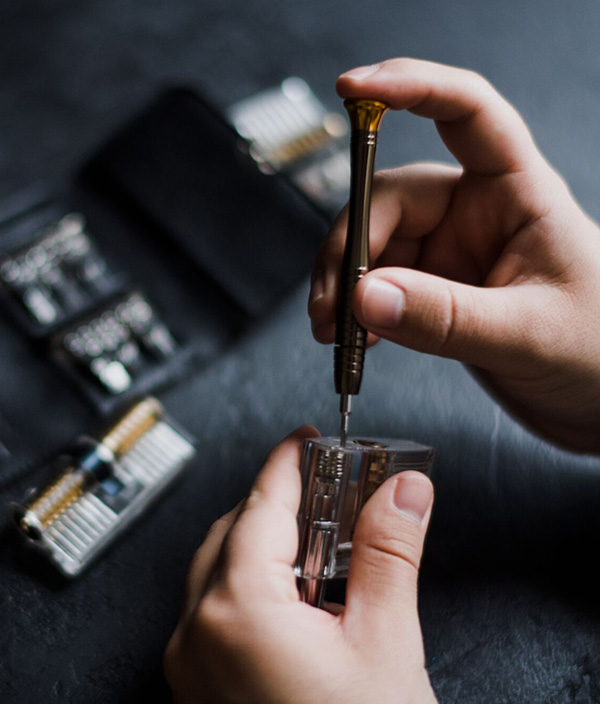 Shop Location
3214 Rainier Ave S
Seattle, WA 98144