GM
From old style VATS keys to discontinued brands like Saturn we have you covered for your GM locksmith needs. We can cut and program keys both out on location and in our full service shop on Rainier Avenue South in Seattle.
If you don't what a Vats key is chances are you don't have one! VATS stands for Vehicle Anti-Theft System and were the first widely used anti-theft key. VATS keys were used back in the 1986 Corvette all the way up to the 2005 Buick Century. You can tell a vehicle has a VATS key by the black chip that is near the shoulder on the blade of the key.
Key Replacement
If your vehicle is stolen by someone that managed to get their hands on your keys we can hook one of our portable programmers up to the ODB port in your vehicle and erase all preexisting keys from your immobilizer. Once that is done we can then reprogram any existing keys you have left so that way you are back to being the only one with a working key to start your vehicle.
It doesn't matter if you have a basic metal key, transponder key, or smart proximity key. We have the equipment to cut and program keys both out at your location and in shop. If you have lost your keys or they were stolen we have the ability to generate keys by the codes for the vehicle. We are a part of the National Automotive Service Task Force (NASTF) so we are authorized to order key codes directly from GM to get the right cuts for your vehicle.
More Info
We stock metal keys for most older models! Give us a call and we can check our inventory for you!
More Info
As smart proximity keys have become more commonly used in vehicles we have expanded our inventory to match the growing demand!
More Info
Newer vehicles require programmed keys to start the ignition. We stock transoponder keys for every model of Dodge!
GM Brand service includes the following models:
Buick
Cadillac
Chevrolet
GMC
Hummer
Oldsmobile
Pontiac
Saturn
Ignition Work
For ignitions we can do full replacements, repairs, rebuilds, and re-keys. If your key won't turn in the ignition we can have one of our professional, licensed, and bonded technicians come out to your vehicle to diagnose the problem and solve it onsite without having to have your vehicle towed to the dealership where you will have to pay premium prices.
Come see us in shop!
Our full service shop in Seattle off of Rainier Avenue South has parking available and is conveniently located south of downtown Seattle close to the Mount Baker Light Rail station in the 98144 zip code. It is close to I-90 and is also a straight drive up Rainier Avenue South from the I-405/Hwy 167 interchange. If you ride the bus no problem! We are on the #7 bus route!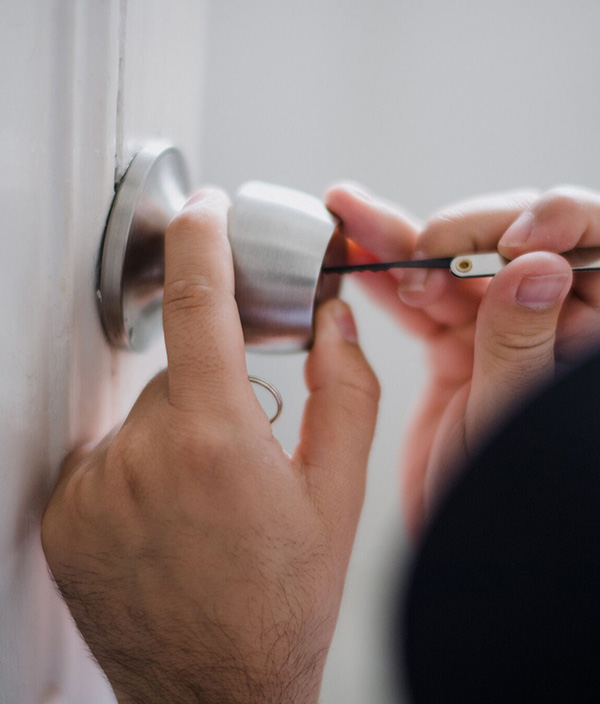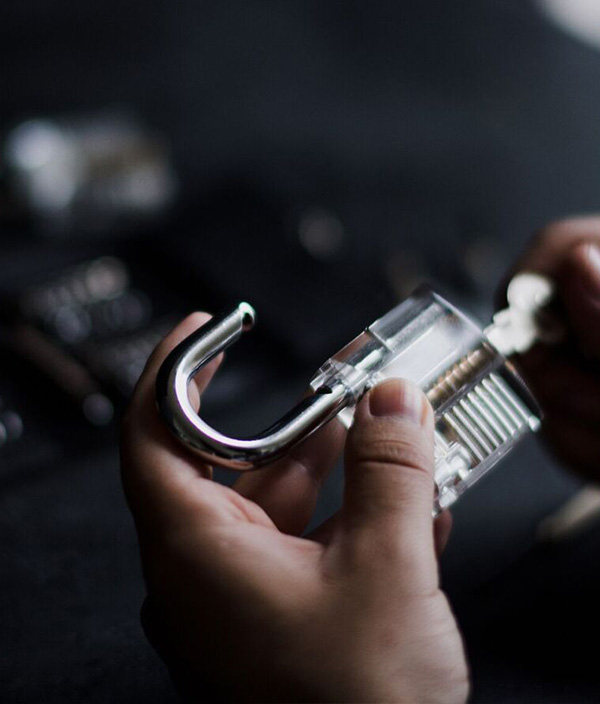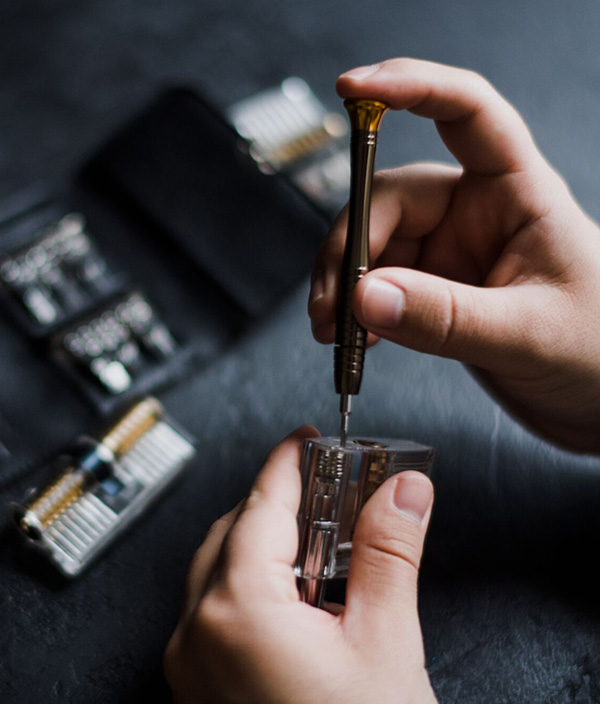 Shop Location
3214 Rainier Ave S
Seattle, WA 98144