Interchangeable Core Cylinder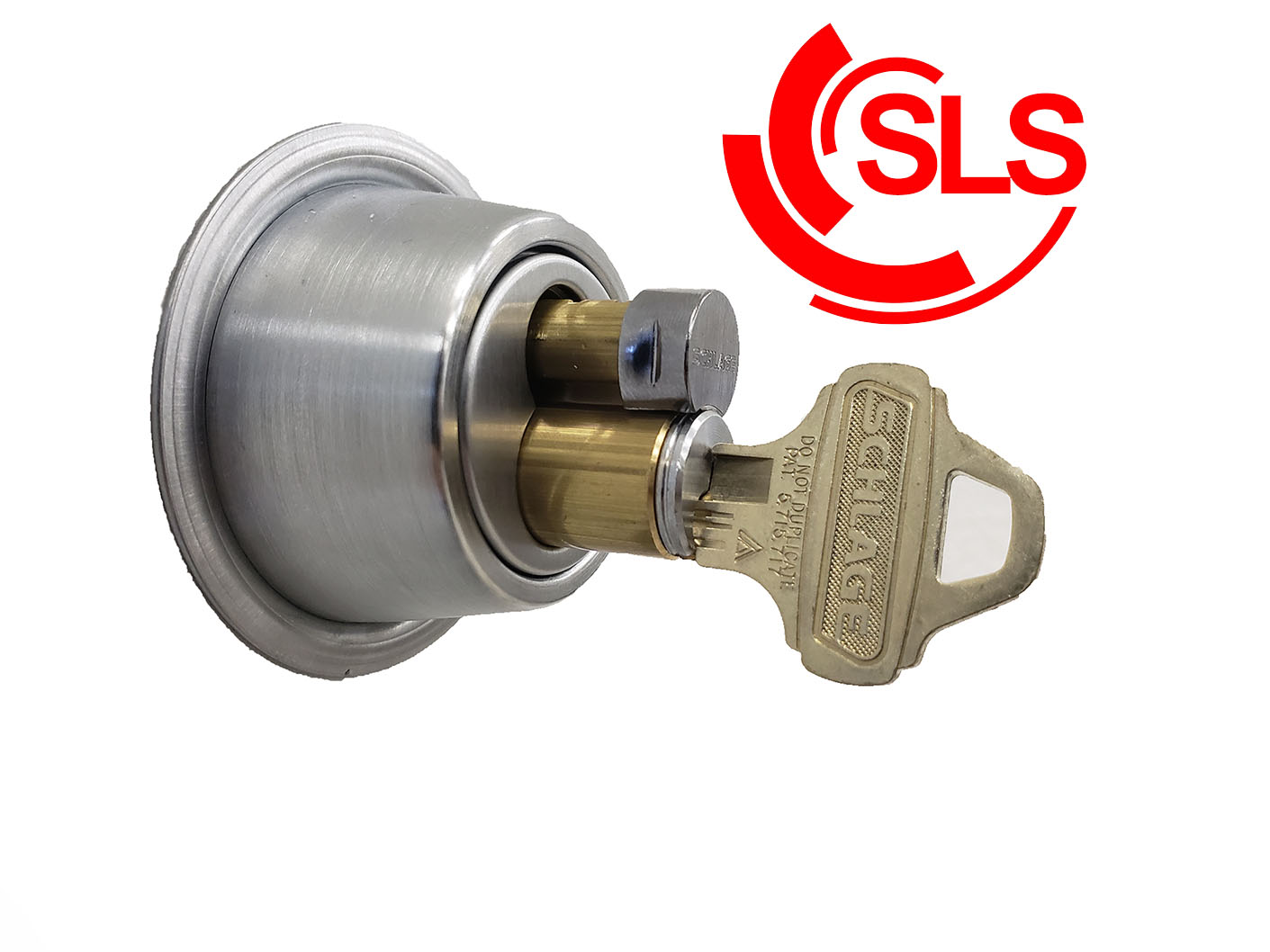 Where can I get Interchangeable Cores?
Interchangeable core cylinders are not available at your typical hardware stores. To get an interchangeable core cylinder you can give us a call or come by our shop. Our mobile technicians stock a selection of interchangeable core cylinders in their vans and can usually be out to you within 30 minutes to assess your locks and see if they support an interchangeable core cylinder system. If you do not have a lock that supports interchangeable core cylinders they carry replacement locks in their vans as well so they can get you going in the right direction quickly and efficiently.
What is an Interchangeable Core?
An interchangeable core cylinder is a style of lock cylinder that allows you to quickly change out a core without having  to pay a locksmith or a service provider to come out and replace it for you. By using a unique "control key" you can swap your core out in seconds.
What are the benefits of Interchangeable Cores?
By using an interchangeable core cylinder you have full control of the security for your business, office, or home. If you have to let an employee go and they have keys you can quickly swap the interchangeable core cylinder out for a new one without having to completely replace the hardware for your lock. This saves both time and money by not having the expense of calling a locksmith out to you and then having to wait for them to arrive. You can also set up interchangeable core cylinders with a "master key system". With a master key system you can control the security of your building by limiting who has access to which areas by which key the have. This is common with commercial and apartment building. The maintenance and management staff have a specific key that will allow them access to any area but the tenants of specific floors or apartments only have keys that will work in their own area. Who makes Interchangeable Cores?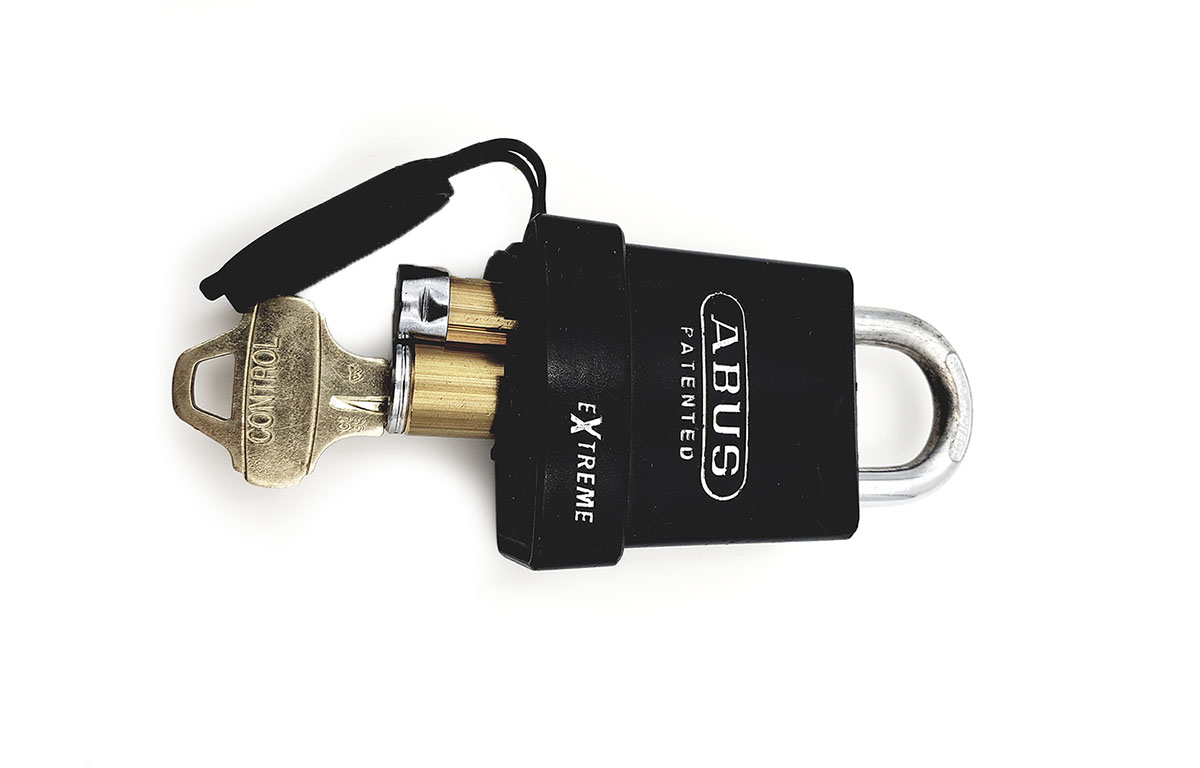 Who makes interchangeable cores?
Most major key manufacturers make interchangeable core cylinders and the ones we carry are for the following brands:
Alarm Lock
American
Arrow Lock Company
Assa Abbloy Inc.
Best Access
Best Security
Corbin Russwin
Falcon Lock
GMS Industries Inc
HPC Inc
Ilco
Killeen Security Products
Marks Hardware
Master
Medeco High Security Locks
Mul-T-Lock
Olympus
Omnilock
Sargent
Schlage Lock Company
If you have another brand of lock we can take a look and see if they carry interchangeable core cylinders for you!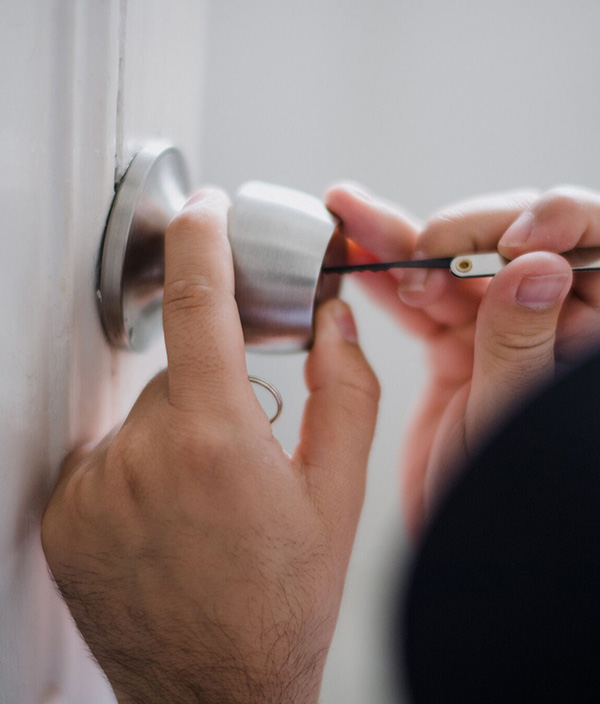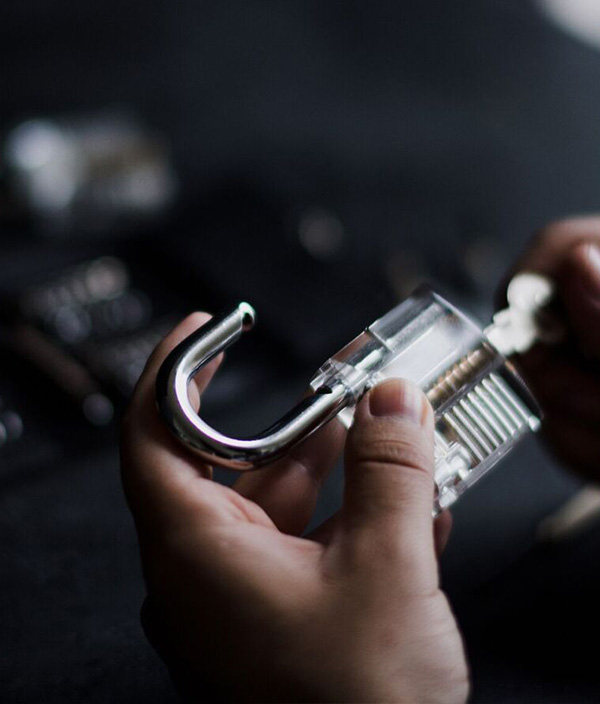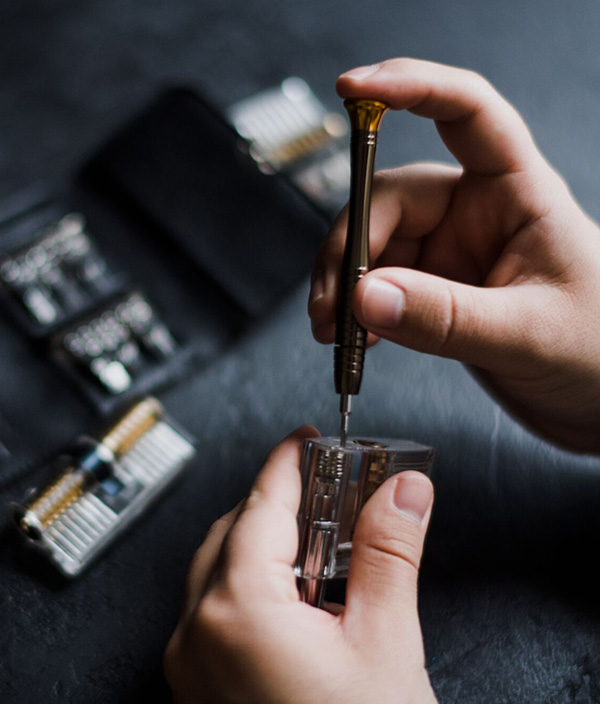 Shop Location
3214 Rainier Ave S
Seattle, WA 98144