Cloud-Based
Access Control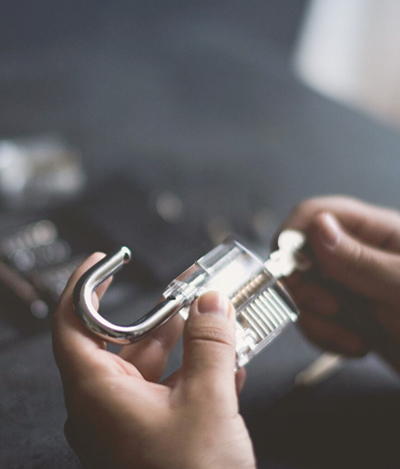 Cloud-Based Access Control
Seattle Locksmith Security has the best cloud-based access control system on the market. Our cloud-based access control system is secure, has the latest technology, is user-friendly, and has excellent software that is updated automatically. The future of security is with cloud-based access control. As a business owner or manager, you control everything with a cloud-based access control system anywhere in the world as long you have internet access without being on-site to make any changes. In the event of an emergency or employee change, you do not have to call a third party service provider like a locksmith or a security company. You can immediately take control of the situation and quickly resolve the situation and get back to running your business.
Benefits of Cloud-Based Access Control
Remotely controlled, add and remove users without the need to be wired in, receive real-time alerts which includes users and what doors have been used, see audit trails, lock and unlock doors in real time, in the event of an emergency place everything in lockdown mode, schedule days, limit times, and be in total control of your system.
Cloud-Based Access Control Installation
There are many benefits to installing a cloud-based access control system for your office, school, retail location, warehouse, or building. The greatest benefit is remote access, which allows you to add and remove users, lock and unlock doors, and make most changes online. The software is incredibly easy and simple to use. You can authorize entry or deny entry in real time remotely. The same goes for adding photos of your employees. Furthermore, you can edit what access each employee and create groups for certain groups of employees with time and date restrictions. For example, you can remotely schedule the night shift security can have access to only certain rooms, offices, or parts of the building. The possibilities are endless.
Cloud-Based Access Control Security Experts in Seattle
Seattle Locksmith Security is the premier cloud-based access control provider in the Seattle area. Our security experts have the experience and professionalism to help design the right system that fits your budget and your building. Call us today at (206) 823-2288; we are open seven days a week. We look forward to helping with your security needs.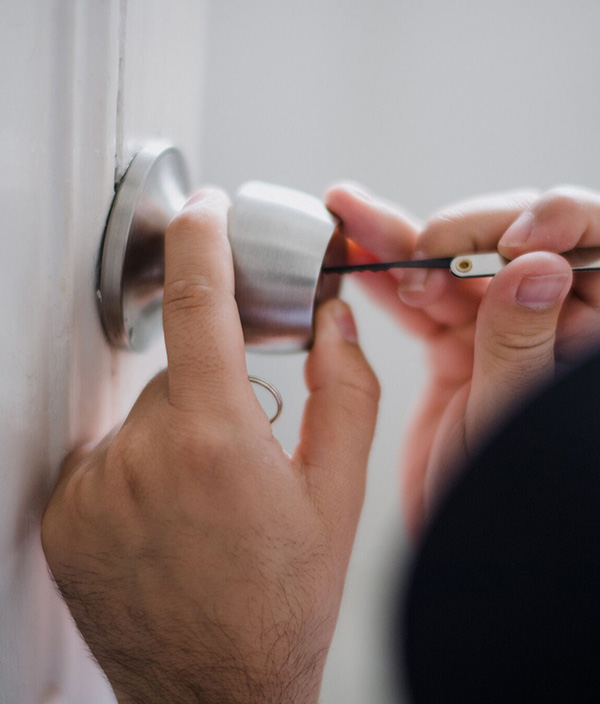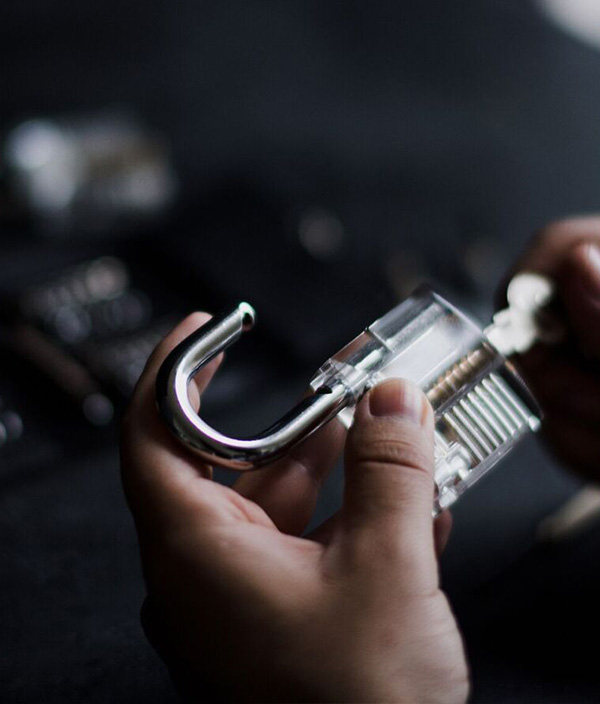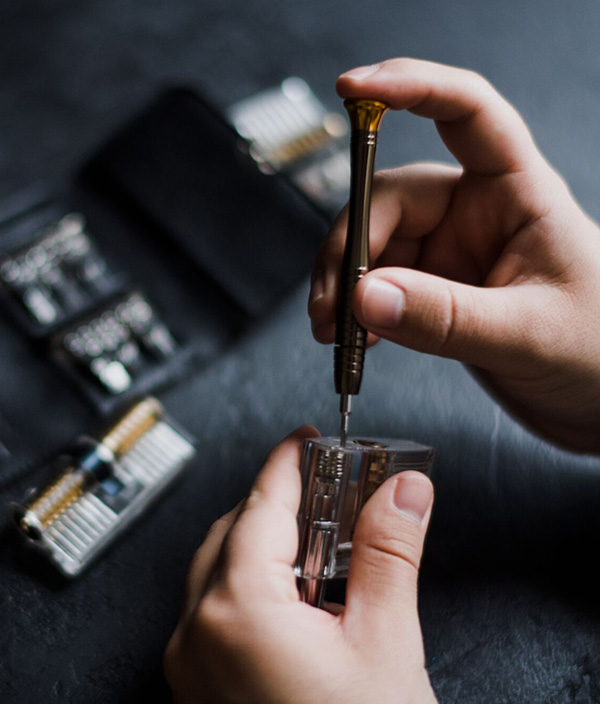 Shop Location
3214 Rainier Ave S
Seattle, WA 98144