Honda Remote Head Key Replacement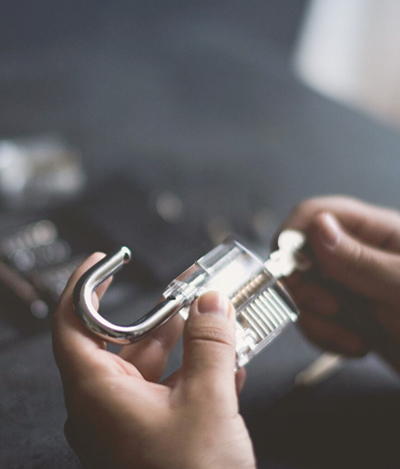 Honda Remote Key Head W/ Buttons Replacement Services in Seattle, WA.
At Seattle Locksmith Security, we offer automotive locksmith services such as Honda Remote Key Head W/ Buttons Replacements at our shop located in Seattle, Washington.
Problems With Honda Remote Key Head W/ Buttons
Honda remote key heads are susceptible to breaking because of the poor design and due to the constant stress put on the turning point of the key. There are several solutions that can prevent you from completely breaking the key.
More Info
Check the batteries! Most grocery and department stores stock watch style batteries and for a few dollars you can replace it for a possible quick solution!
Replace The Shell
Cheaper than replacing the whole key it is a good 2nd step! 
More Info
As smart proximity keys have become more commonly used in vehicles we have expanded our inventory to match the growing demand!
More Info
If it comes down to replacing your key then make sure you go through a locksmith professional like us that has the equipment and training to get it done right!
Possible Solutions
Solution 1
If the brains, which is the inner workings of your remote, are in good condition we can put in a new case or shell and cut it to your vehicle specification to work on your locks. This is typically a cheaper and faster solution because you already have a working remote that is chipped and programmed to your vehicle which saves the cost of purchasing a new remote and programming procedures. There are two different types of shell/cases for your key. One is from the original design and widely available on the internet for a very low price. The adage "it is too good to be true" rings loud in this case. This option is even worse than the original because it will break sooner and you will have already paid to have it laser cut.
Solution 2
Seattle Locksmith Security has in stock two and three button remote shell/cases. These shell/cases are newly designed and reinforced from a tougher and thicker plastic compound which prevents any breaking or damage to the remote. This type of shell/case will last you longer than the original and internet knock off versions.
Solution 3
Is to order an entirely new remote which we can cut and program to your vehicle. This standard issue can be easily fixed at our shop within thirty minutes. Call us today at (206) 823-2288 or stop by at 3214 Rainier Avenue South, 98144 for any automotive locksmith services. We are open seven days a week including weekends and holidays from 9 A.M. – 6 P.M. We are looking forward to seeing you soon.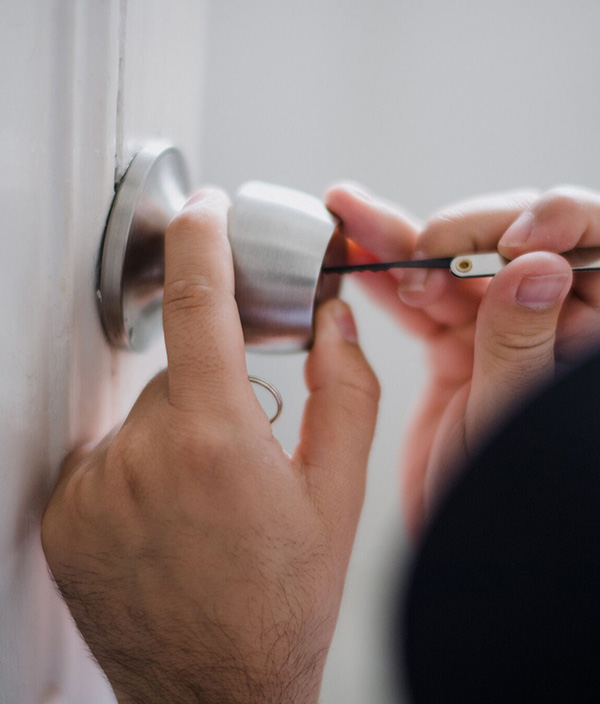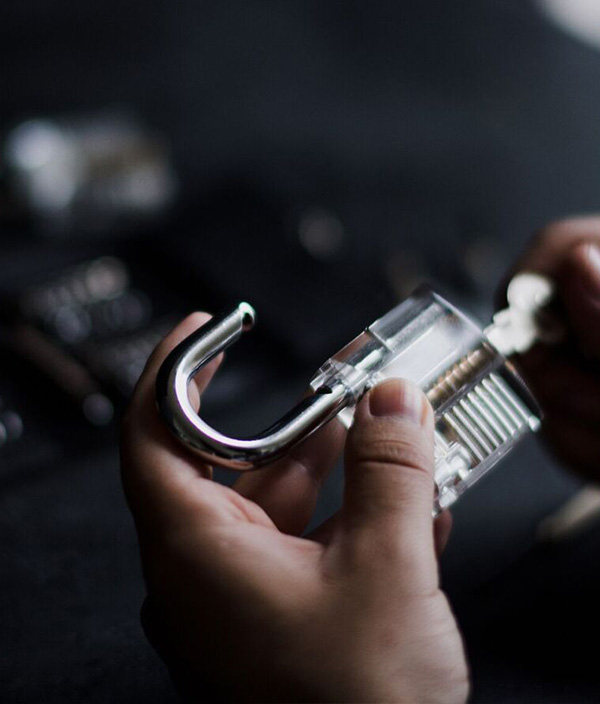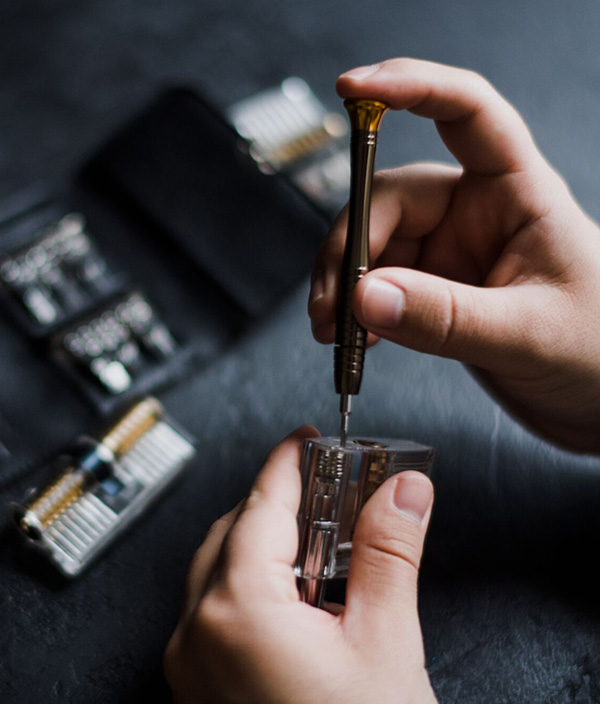 Shop Location
3214 Rainier Ave S
Seattle, WA 98144