2006 – 2008 Lexus Smart Key Replacement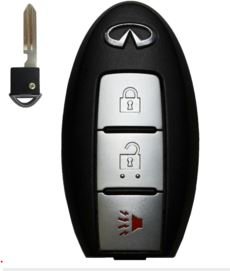 Lexus (2006-2008) Smart Key Replacement
If you have lost all your keys for this make year and model. Please ring our mobile service at (206) 823-2288 or fill out our form submission here. We will dispatch a licensed locksmith professional to your location.
Professional Lexus Automotive Locksmith Services in Seattle
Seattle Locksmith Security also offers in-shop service. If you have a working key and need a spaare key, please have the following information ready before calling us:
1. Secure your FCC ID number (typically hidden, laser printed in extremely small font)
2. Number of buttons on your remote (lock, unlock, panic)
3. Determine if an emergency key is necessary
4. Confirm that your remote is fully functional
What is a Lexus (2006-2008) Smart Key?
Lexus smart key is also known as a key fob, smart intelligent key, keyless remote, and proximity key. This remote is a classic proximity key which means that you can leave the key in your pocket or purse and the vehicle will open upon your hand touching the door handle and start the vehicle with a push button.
———————————————————–
Specifications
FCC ID #: HYQ14AAB
Manufacturer: Toyota Motor
Product Type: Smart – Intelligent Key
Frequency: 315 Mhz
Number Of Buttons: 4
Reusable: Yes, reset immobilizer required for reusing
Compatibility: 2005 – 2008 Lexus ES350, 2006 – 2008 Lexus IS250, 2006 – 2008 Lexus IS350, 2005-2008 Lexus GS300, 2006 – 2008 Lexus GS450h, 2005 – 2008 Lexus GS460, 2007 – 2008 Lexus LS460, 2007 – 2008 Lexus LS600h, 2005 – 2008 Lexus GS350, 2005 – 2008 Lexus GS430
Emergency Key: Not included ($6)
Battery Part #: CR1632
Price: $135.33
Seattle Locksmith Security is open seven days a week from 9 AM – 6 PM. Please visit us at 3214 Rainier Avenue South, Seattle, 98144. We look forward to seeing you soon.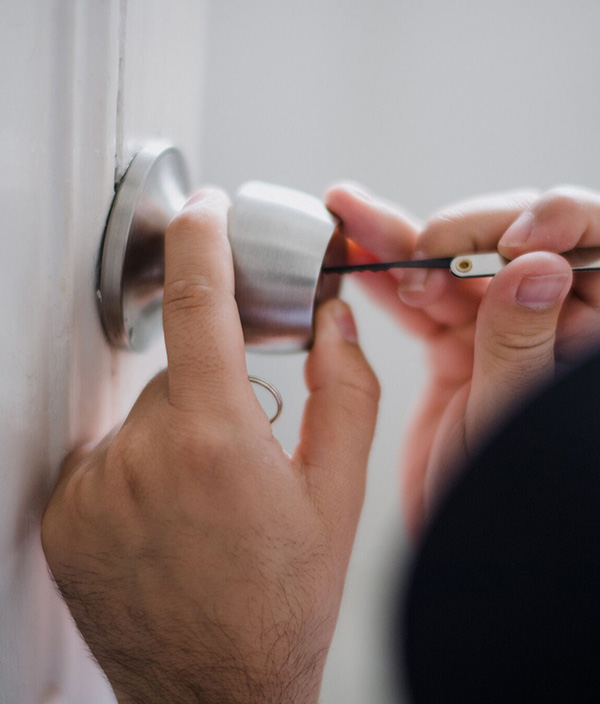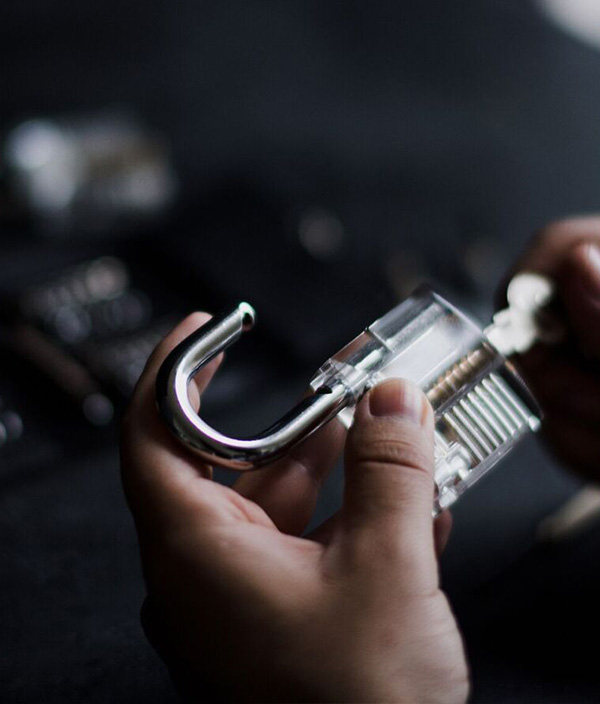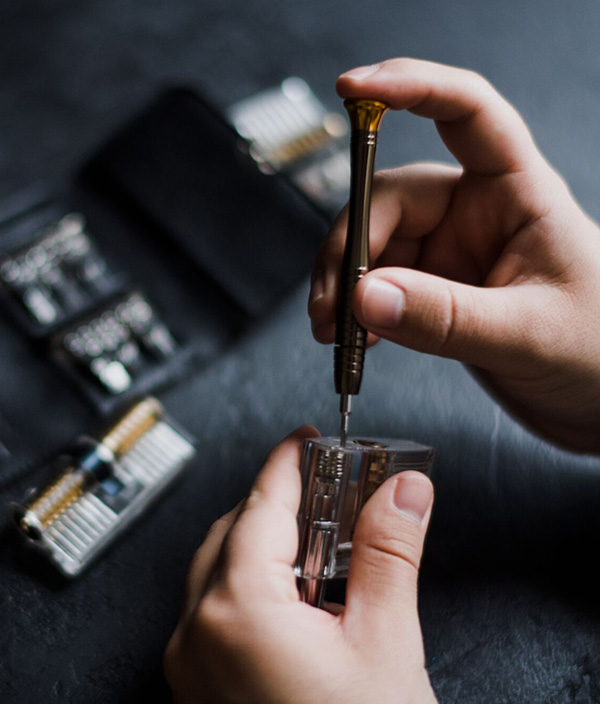 Shop Location
3214 Rainier Ave S
Seattle, WA 98144