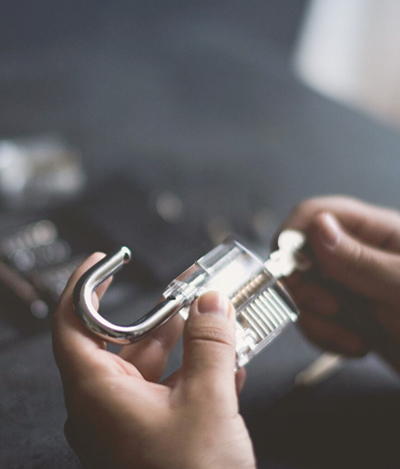 IP Security Camera
We can help secure your home with an IP Security Camera. This security system will allow you to monitor your home from anywhere in the world as long as you have internet service. You can monitor your home from your tablet, smartphone, desktop, or laptop. You will no longer have to worry when you travel away from home. Investing in the right system can save you time and money in the long run. Most importantly, you will have control over the security of your home and family.
IP Security Camera Benefits
The are numerous advantages of installing an IP Security Camera in your home. The most obvious are monitoring from any remote location. In the unfortunate event, you have a break-in, you will have a video recording of exactly what happened with a date and time stamp. This evidence can help with your insurance claim and any police investigation. Another advantage is that your system can work as an alarm. You can designate certain areas in your home to alert you if there is any motion. For example, your back door or garage side entrance.  Another major benefit is that there are no monthly fees associated with your system. Compare this to an alarm company: expensive long-term contracts, delayed response time with security guards, and fees for false alarms. With the right system, you can avoid all of this and be in complete control of your family's security.
IP Security Camera Installer
Seattle Locksmith Security can help you build the right IP Security Camera system that is custom tailored to your home and budget. We have the experience and professionalism to install a complete system for your home. Please call us today (206) 823-2288 to schedule a Security Walk-Through. We are open seven days a week including weekends and holidays. We are bonded, licensed, and insured. We look forward to helping you with your home security project.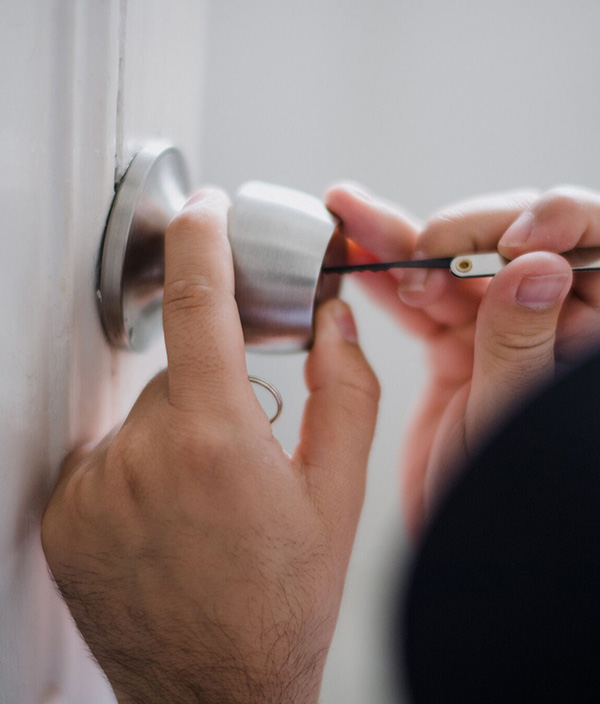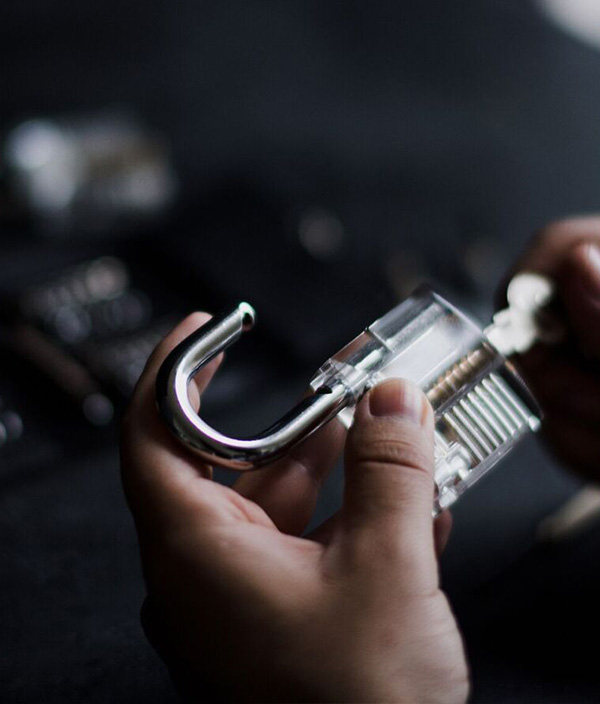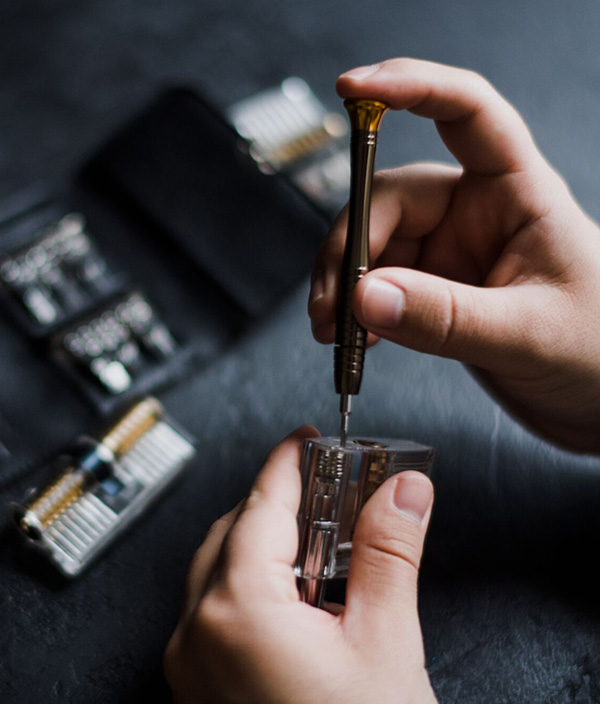 Shop Location
3214 Rainier Ave S
Seattle, WA 98144