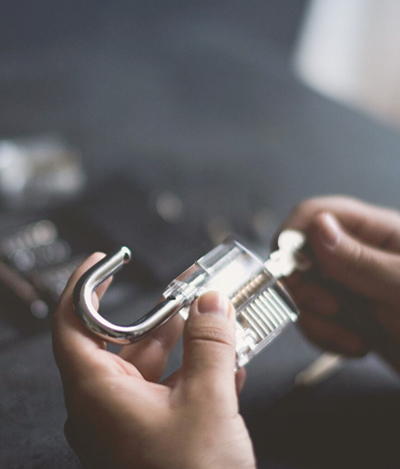 Infiniti
Here at Seattle Locksmith Security, we pride ourselves on being experts in all Infiniti locksmithing needs. Our technicians can enter any Infiniti vehicle without a key and create a new key on site. We are familiar with the complex programming procedures necessary to make newer Infiniti keys. The dealers will tell you that they are the only ones who can work on your vehicle, but that is not true! We have OEM parts in stock and up to date computers to configure your vehicle's system.
Smart keys
Many models of Infiniti use smart key proximity features instead of conventional keys. When you push the button in your vehicle to start the engine, the key is communicating with your vehicle's immobilizer to let it know that it is okay to turn on. If the car does not sense a programmed smart key, it will not start. Without the proper materials and updated software, these keys can not be programmed.
Infiniti smart key systems are particularly sophisticated. They use different remotes for different vehicles and some of these remotes look exactly the same to the naked eye, but in fact, they use different kinds of transponders and different frequency outputs to add another layer of security. We have OEM parts in stock for every Infiniti year and model and keep all of our programming tools up to date with the latest software.
More Info
We stock metal keys for most older models! Give us a call and we can check our inventory for you!
More Info
As smart proximity keys have become more commonly used in vehicles we have expanded our inventory to match the growing demand!
More Info
Newer vehicles require programmed keys to start the ignition. We stock transoponder keys for every model of Dodge!
Lockouts
Infiniti vehicles are built to be secure. Because of this, a simple lockout may not do the trick. You risk permanent damage to your vehicle if somebody uses an outdated "slim jim" technique. Avoid this risk by calling Seattle Locksmith Security at (206) 823-2288. Our technicians are specially trained to open your vehicle without leaving any sign of damage whatsoever.
Lost your keys?
Even if you don't currently have any keys to your vehicle, we have ways to make brand new keys that work with your vehicle. Our technicians will arrive with fully stocked vans to get the job done. We use Lishi tools to read your car's locks to get the measurements to cut new key blades. We also have everything we need to program new keys to your vehicle's system. Once we read the system, we will know exactly what to do to get it to accept a new microchip. We use state of the art car programmers that can program transponders, remotes, and even read your vehicle's own security PIN.
Lock and ignition problems
Over time, it is not uncommon for the locks on your vehicle to start to wear. You may find it more difficult to turn your key in your locks and after a while, it will become harder and harder until it eventually locks up completely. We recommend to get this issue resolved as soon as possible in order to avoid this, so if you notice your locks starting to feel sticky, give us a call and head in and one of our Infiniti technicians will diagnose the problem and get right to work.
If your lock has seized up already, you still need not worry. Give us a call at (206) 823-2288 and we will send a technician to YOU. We can identify the problem, get to work, and get you going right away!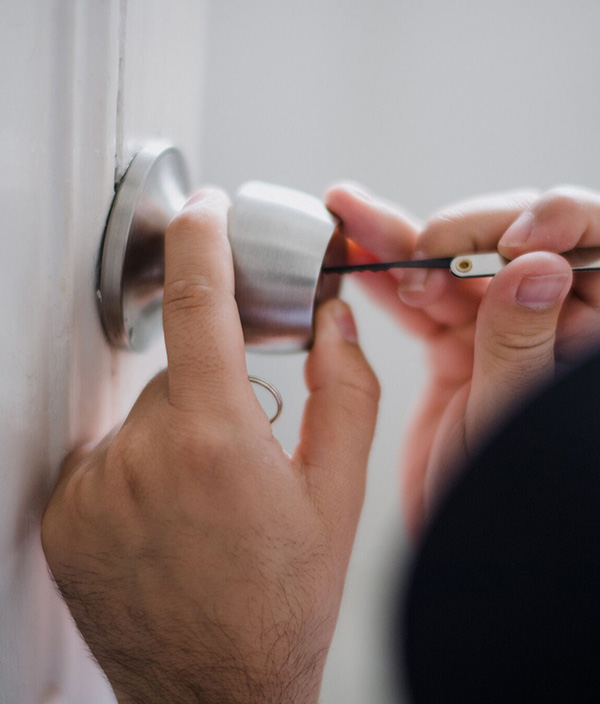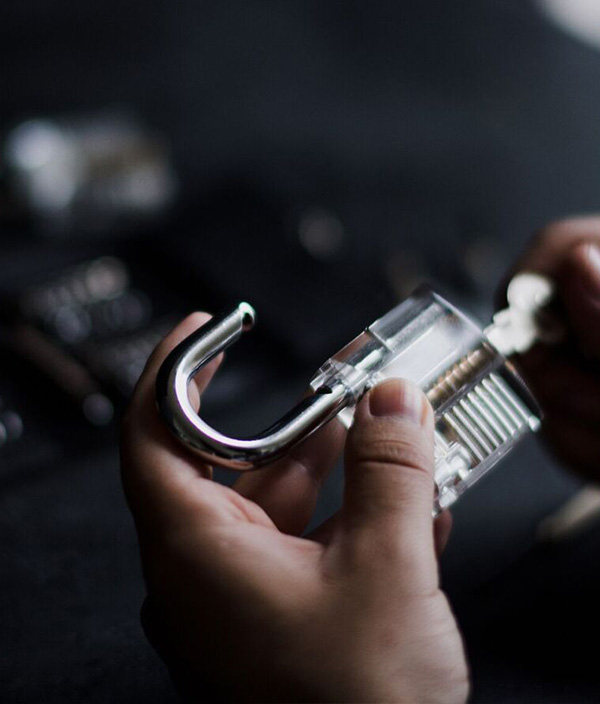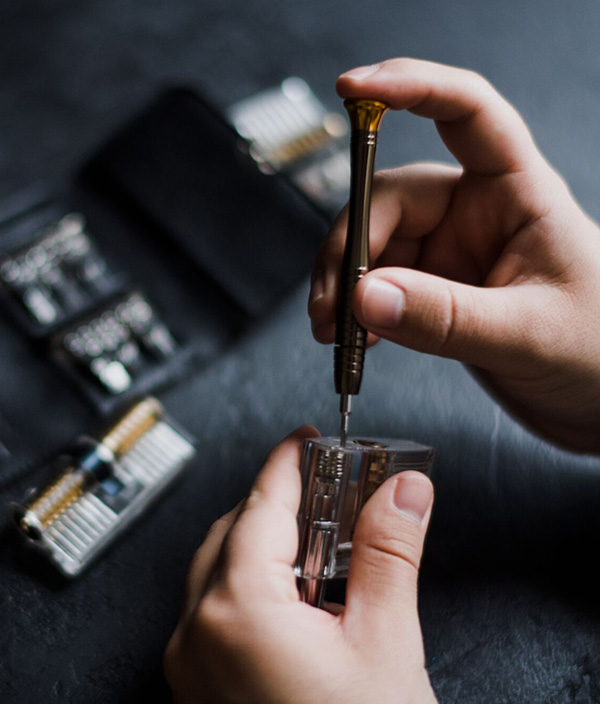 Shop Location
3214 Rainier Ave S
Seattle, WA 98144