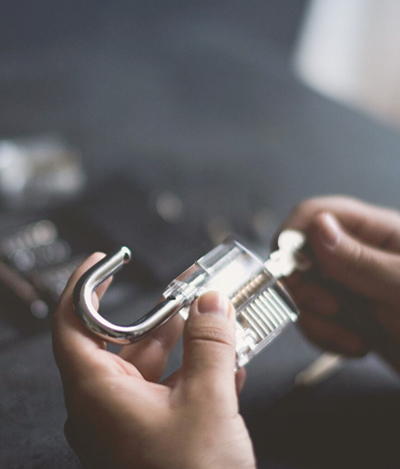 Buick
No locksmith is more familiar with Buick than Seattle Locksmith Security. We have been working on Buick's for years, and have experience in reading locks, generating keys, programming microchips, creating remotes, and fixing damaged locks. A simple key duplication will only take a few minutes, and if you don't currently have a key that works we can send a technician to you with a van stocked with everything needed to make a key from scratch.
Locked out
When you feel your heart sink when you realize that you have shut a locked door with your keys inside, don't panic, just call 2068232288. Our dispatch will send a technician to your location right away to let you back in. We will not make you wait around all day. We have plenty of technicians positioned around the Seattle to make the wait time minimal.
Our technicians are trained in new techniques to open your door safely without causing any damage. Old school tools like the slim jim are known to cause serious lasting damage to your door's latch that can cost a tremendous amount of money to have fixed. Because of this, we stay away from such tools and techniques. We will either be able to pick your lock using a Lishi tool or use an air wedge to safely open a gap in your door to slip a tool in and unlock the door.
More Info
We stock older keys for older models! If you are trying to source the key for an older Buick give us a shot!
More Info
We stock the newer trasnponder keys and have the computers to program them to your vehicle! Give us a call today!
More Info
We stock key fobs for most Buick models! Give us a call and we will check our inventory!
Keys made
Most Buick models use an immobilizer to prevent theft. If your vehicle has this immobilizer, a regular metal key will not start the vehicle. The key that you use requires a microchip to be programmed by a professional in order to work. Call us and we can let you know if your particular year and model requires such a chip.
We have several different microchip programming tools to ensure that we can program keys for all years and models of Buick. We keep our software up to date to keep up with the newer models and systems. If you need a key to be duplicated, come into our shop and we will cut and program one for you right away.
If your keys are missing, we can still make a key that works with your vehicle. We will send a technician to you that is trained in making Buick keys from scratch. Using a special Lishi tool, we can measure the tumblers in your lock to give us the information necessary to cut a fresh key. Once the technician has tested the blade in the doors and the ignition, he will use a key programmer to begin programming the microchip if necessary.
Ignition and door lock repair
If you feel any of your locks starting to get "sticky" it is a good idea to get them checked out right away before they lock up completely. Bring your vehicle to our shop at 3214 Rainier Ave S and we will get to work on fixing up your lock as if it were brand new. Our technicians are specialists in ignition and lock rebuilds, so you don't need to worry about getting a new lock and key. The key you already have will work fine once we have fixed the lock in question.
If your lock has completely stopped turning, there is no need to get it towed to our shop. We can send a technician to your location within 30 minutes.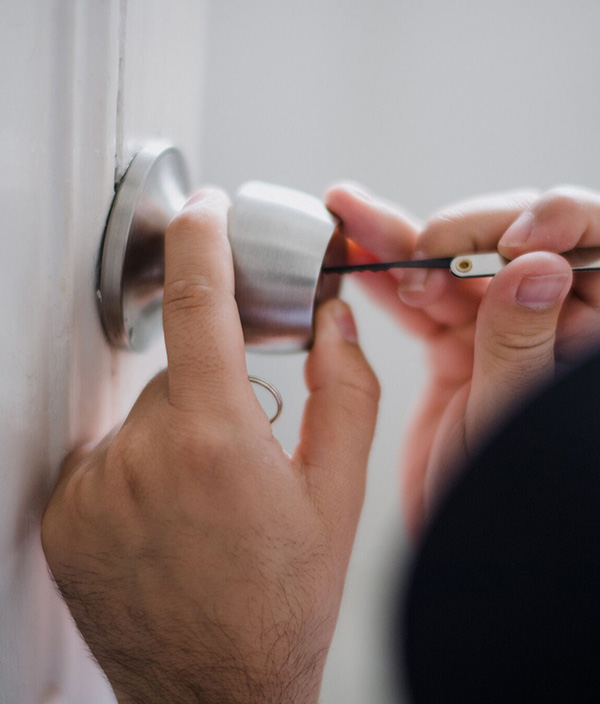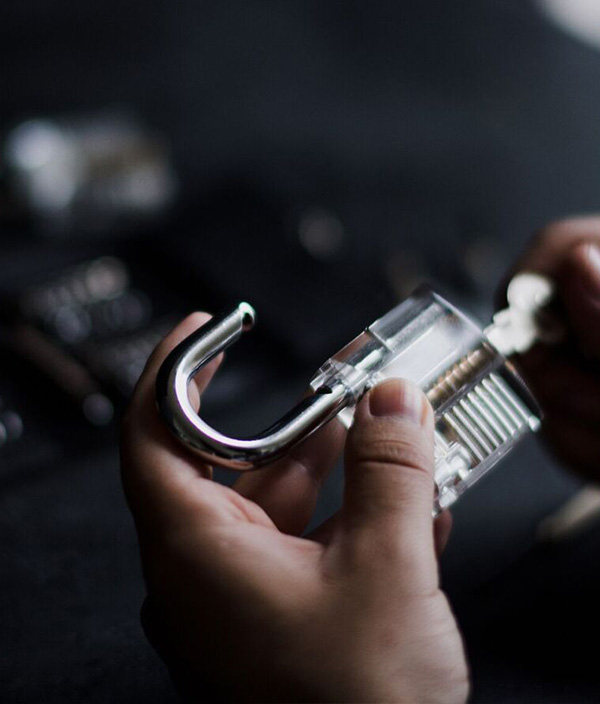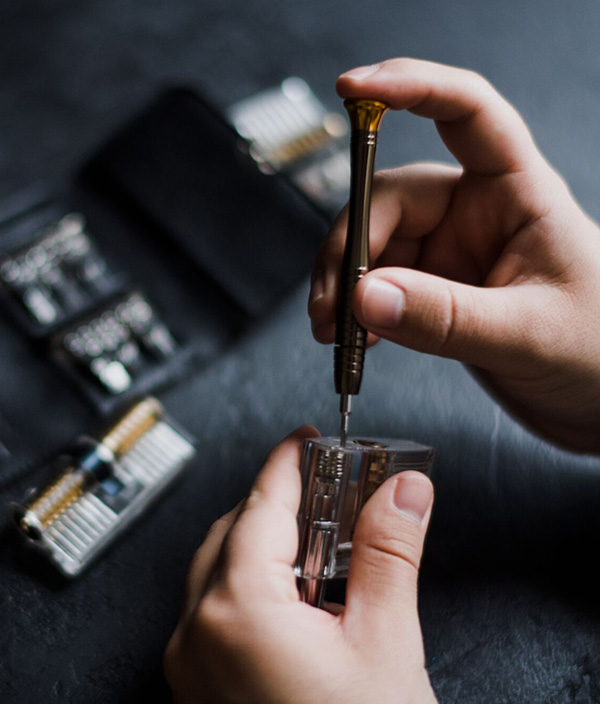 Shop Location
3214 Rainier Ave S
Seattle, WA 98144