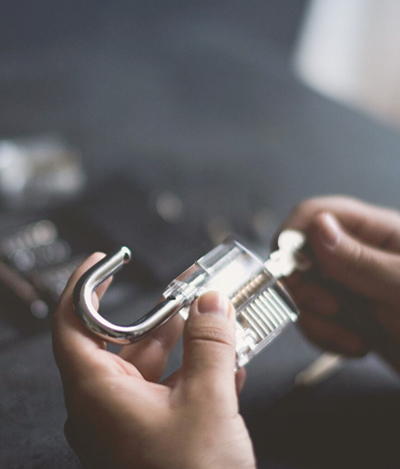 Honda
Seattle Locksmith Security specialize in a wide range of Honda locksmith situations. From simple key duplication to ignition rebuilds, we do it all. We are equipped with the right machines to laser cut your key if necessary and can also program micro-chipped keys to your vehicle's memory. If you are locked out, we can come to you and let you in. If your keys are totally lost, we can create a key for you from scratch. We have been working on Hondas for years and have seen it all!
Key duplication
Our shop is stocked with every type of key that Honda vehicles use as well as the proper key cutting machines and microchip programmers. Before 2000, Honda used standard metal keys. We can make these keys in a matter of seconds. However, after 2000, Honda started implementing higher security laser cut keys with microchips. These keys can not be cut using a conventional key duplicator. In order to cut these, you need a sophisticated machine that can cut the key in precisely the right places. We use Keyline products such as the Ninja Laser to ensure perfectly accurate cuts.
Once the key is cut, we are ready to program the microchip to the vehicle. Without a microchip that is correctly programmed, a key will not start the vehicle. The immobilizer ring senses whether there is a programmed chip or not before starting the engine.
More Info
We stock metal keys for most older models! Give us a call and we can check our inventory for you!
More Info
As smart proximity keys have become more commonly used in vehicles we have expanded our inventory to match the growing demand!
More Info
Newer vehicles require programmed keys to start the ignition. We stock transoponder keys for every model of Dodge!
Ignition rebuilds
Honda ignitions are prone to wear. Over time, the tumblers grind against the key and start to break down little by little. You may feel your ignition becoming harder to turn. If this is the case, we recommend getting it fixed as soon as possible! Eventually, your ignition will lock up completely and you will not be able to start the car at all. If this is the case, call (206) 823-2288 and we will send a technician to you right away to fix the ignition on site and get you going.
If you feel your ignition getting harder to turn, bring it to our shop right away! We can inspect the ignition and the tumblers and then get to work on rebuilding the ignition right away. Once we finish, your ignition will work as if it is brand new!
Lockout and lost key service
If you are locked out of your vehicle, call (206) 823-2288 and we will dispatch a technician to your location right away. Our technicians are trained to open your door quickly and safely without causing any damage to your vehicle.
If you have no idea where your keys are or they were stolen, we can make a key for your car on site. Our vans are stocked with everything necessary to make a new key: key cutters, microchip programmers, and key blanks. Once we have the necessary information to cut the key, we will generate a key that will turn in your locks and then, if necessary, program the chip directly to your vehicle's ECU. We will get you going in no time!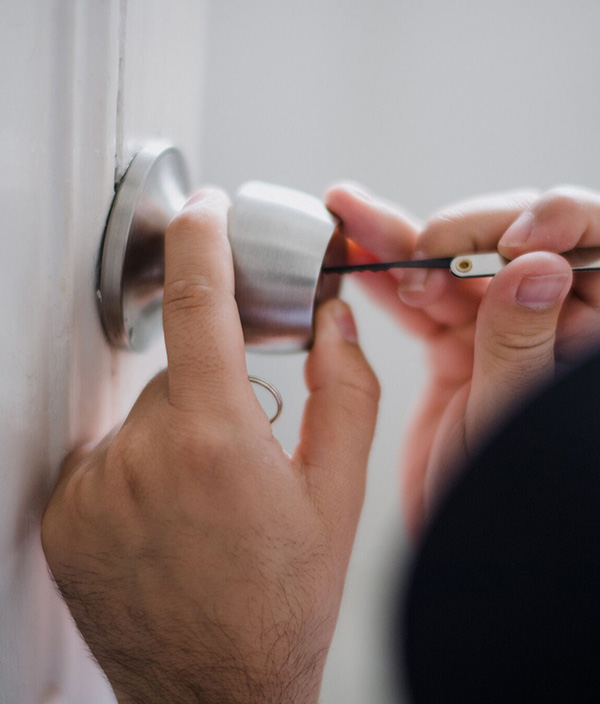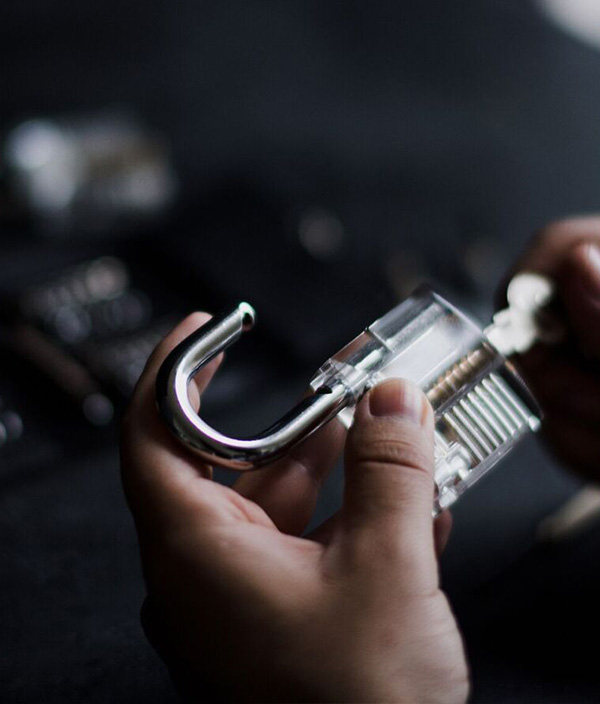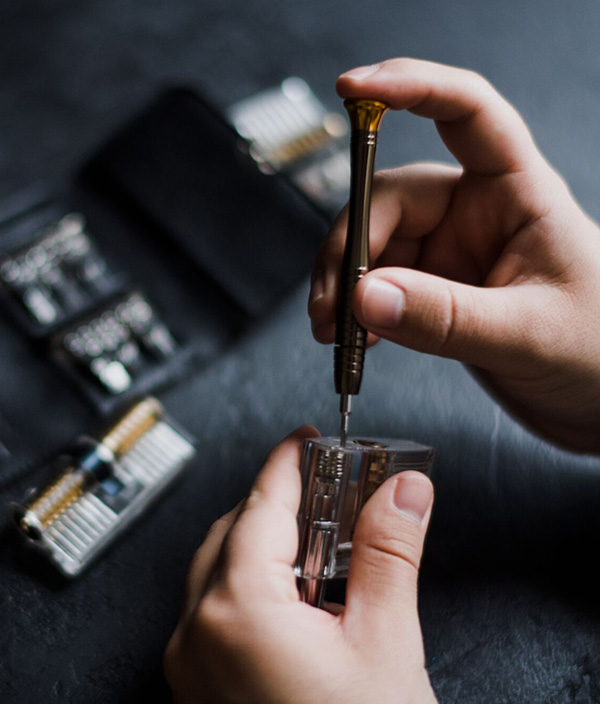 Shop Location
3214 Rainier Ave S
Seattle, WA 98144