Emergency Exit Device Panic Push Bar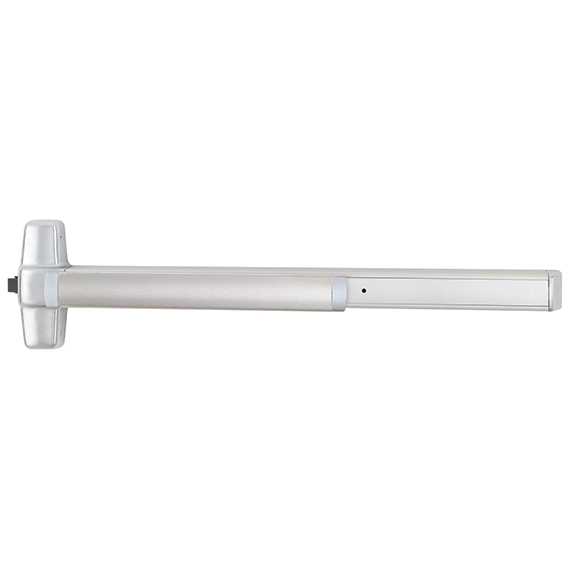 Why Emergency Exit Device Panic Push Bar is So Important For Seattle Business
If you are a business owner or manager doing a renovation or moving into a new space, it is likely you will be required to install an exit panic device because of regulation. We understand the pressure and deadline of opening your business on-time and making sure that you are in compliance with the regulation. Most other security companies have long lead times for supplying and installing the hardware. Seattle Locksmith Security has relationships with over seven major lock and security companies in the Puget Sound area. This ensures that we will be able to comply with your fast turnaround request so you can be in compliance and open your business in a timely manner.
Emergency Exit Device Panic Push Bar Installation in Seattle
There is a distinct difference between panic hardware and fire devices. Fire hardware must be self-latching and self-closing which requires a door closure to be added. Fire code dictates that you cannot have any added security or additional lock installed on a fire door. Typically, exit devices are in place to allow immediate egress. A business owner or manager may consider providing extra security to prevent unauthorized access or users to the building. If there is a fire exit device in place, no modification are permitted because of the fire code. If there is no exit device in place, it is highly recommended that it should installed immediately.
Professional Installation
More Info
Our locksmiths have experience installing all kinds of push bars. Whether it's an office building or apartment complex we can get you taken care of!
More Info
If we do not have what you need in stock we have multiple suppliers that we work with in the are to get it for you quickly!
More Info
We stock a wide variety of push bars so in a lot of cases we can come out and install one the day you call!
Types & Brands of Hardware
There is a variety of different type of emergency exit device panic push bar: Rim, Mortise, Surface Vertical Rods, Concealed Vertical Rods or Cable, and Multi-Point.
At Seattle Locksmith Security, we pride ourself's with carrying high-quality locksmith and security products with name brands like Von Duprin, Sargent, Adams Rite, Alarm Lock, Arrow, Cal-Royal, Command Access, Corbin-Russwin, Detex, Doorma, Exit Security, Falcon, Marks USA, PLS,  and Schlage.
Seattle Locksmith Security In-Shop Service
We are located at 3214 Rainier Avenue South, Seattle, Washington 98144. Seattle Locksmith Security is open seven days a week all year long from 9 AM – 6 PM including all weekends and holidays.
Mobile Commercial Locksmith & Security Service's in Seattle
Seattle Locksmith Security offers mobile commercial locksmith service in the Seattle area 7 days a week from 7 AM – Midnight all year around including weekends and all holidays.  Call us today (206) 823-2288 to schedule a licensed locksmith professional to come to your location and do a Commercial Security Walk-Through.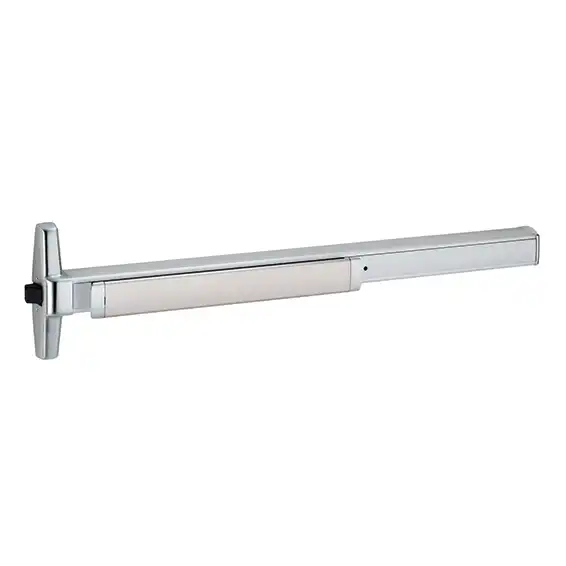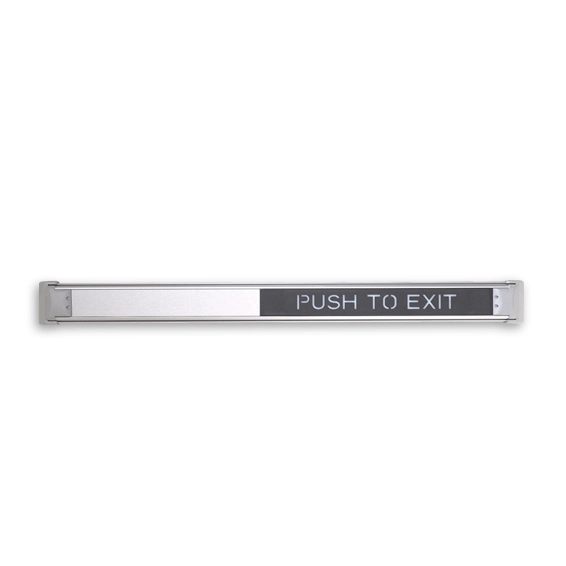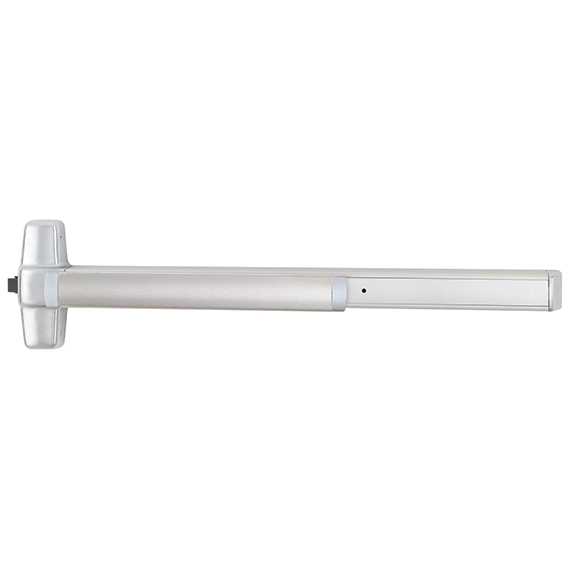 Shop Location
3214 Rainier Ave S
Seattle, WA 98144