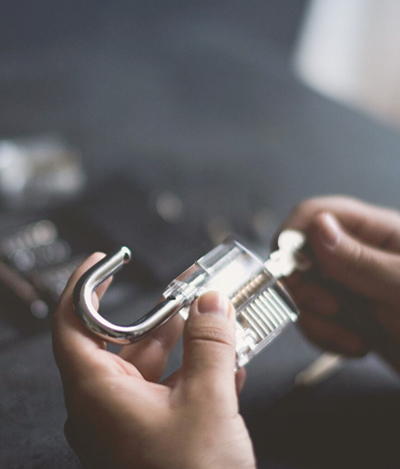 What is a Master Re-Key System?
A master re-key system is when you have access to all the doors in your facility while restricting access to other individuals. For example, the manager of a business may have access to all the offices but restrict employees from entering the secured server room. Seattle Locksmith Security provides a complete a master key system solution for all types of applications: residential, commercial, industrial, schools, community centers, condominiums, town homes, offices, factories, apartment buildings, warehouses, biotech offices, parking garages, government buildings, and much more.
Master Re-Key System – Our Last Project
Recently, we re-keyed a large industrial facility for their Security Department. Their goal was simple – to restrict and fragment access of their employees to certain areas of the facility depending on their security clearance. Cleaning crews are limited to office suites alone while maintenance employees have access to most areas of the facility excluding security offices, server rooms, and critical infrastructure areas. On the other hand outside third-party vendors/contractors only have limited access to the scope of their project. For example, IT technicians cannot enter office suites but have access to the server rooms. The Director of Security has a grand master key which has access to all the doors in the facility.
Master Re-Key System Installation – Tailored To Your Needs
Seattle Locksmith Security has the experience, licensing, and professionalism to help you design and create the right master re-key system for your facility and budget. Our mobile service is open seven days a week from 7 AM – Midnight including weekends and every major holiday. Call us today (206) 823-2288, and we can schedule a Walk-Thru of your facility.  We also have a store front located at 3214 Rainier Avenue South, Seattle, WA 98144. Our shop hours are from 9 AM – 6 PM open seven days a week including weekends and holidays. Call or visit us today, we offer same day service. We realize that time is of essence and we strive to provide excellent service in your requested time frame. We look forward to helping you.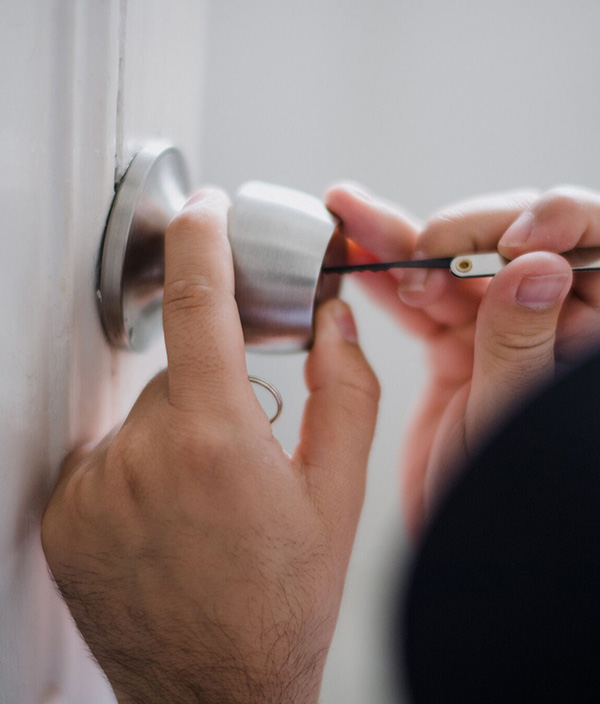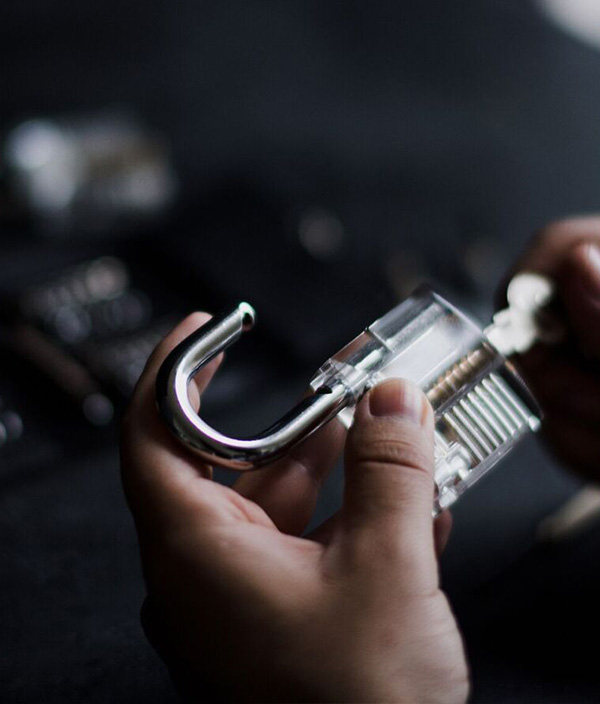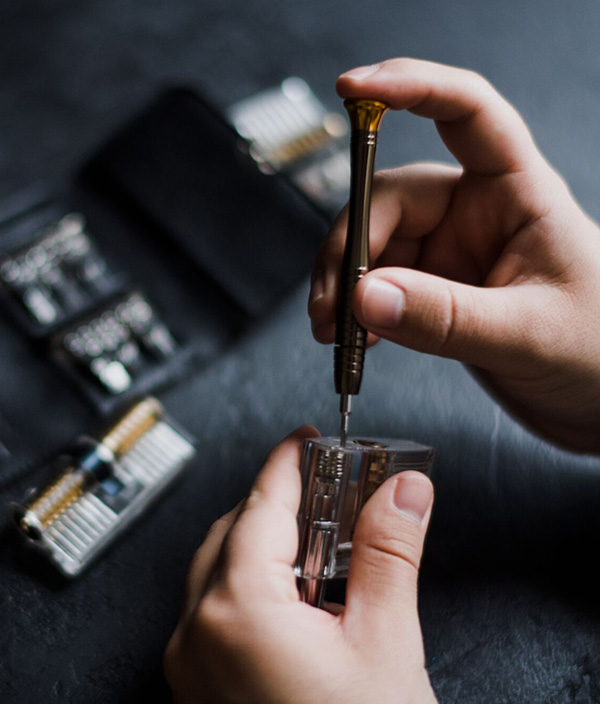 Shop Location
3214 Rainier Ave S
Seattle, WA 98144