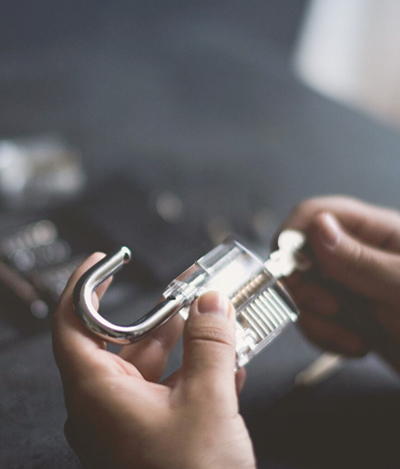 Chevrolet
From simple key duplication to complete ignition rebuilds, Seattle Locksmith Security is able to tackle any Chevrolet locksmithing needs you may come across. We have all of the machines, keys, and tools necessary to work on your keys or your vehicle itself. Our top of the line Keyline duplicator can cut fresh keys in mere seconds, and our state of the art key programmers are able to access even the most complex security systems. We are even able to provide and program smart keys if your vehicle uses a push to start system instead of a traditional keyed ignition.
Anti-Theft systems
Chevrolet were the first manufacturer to implement a key based, anti-theft system with the 1986 Corvette. The 1986 Corvette used a VATS (Vehicle Anti Theft System) key system. The ignition had a sensor that would check if the proper VATS key was inserted. Without the right chip, the vehicle would not start, even if the ignition was turned all the way. This added layer of security prohibits people from being able to steal the vehicle, even if they have made a copy of the key at a hardware store. A metal key simply will not start the vehicle.
This pioneered the age of microchip automotive keys. It became more and more common over the years for Chevrolet to implement various microchip systems to their vehicles. Today, not only do you need the correct chip, but you need the chip to be programmed to your vehicle and only your vehicle.
VATS Keys
We stock every VATS key so if you need a new one come see us!
More Info
We stock OEM remote head keys for most makes and models! Come see us or we can come to you! Remote head keys cut and programmed within minutes in most cases!
More Info
As smart proximity keys have become more commonly used in vehicles we have expanded our inventory to match the growing demand!
More Info
We have the inventory and equipment to make a new key for almost any Chevrolet!
Lockouts and Lost keys
Our technicians are trained to be able to enter any Chevrolet model without a key. If you lock your doors and shut them without taking your keys out first, we can send somebody to you to open it right away. The go to method for opening a vehicle used to be the slim-jim, but that method has been known to cause lasting damage to vehicles. We use air wedges to safely open the door without causing any damage at all. If the vehicle can not be opened with an air wedge, we can use a pick tool called a Lishi tool. Our technicians are trained to locate the tumblers on the inside of your door locks and manipulate them to the correct positions in order to turn the lock.
If your keys are completely lost, we can use the Lishi tool to pick and decode the lock. Once we identify the depths of the tumblers, we can generate a key that will be able to turn and work with the locks. If your vehicle requires a key with a microchip to be programmed, we will be able to do that as well. Our vans are stocked with multiple kinds of key programmers and our technicians are trained to program every kind of Chevrolet chipped key.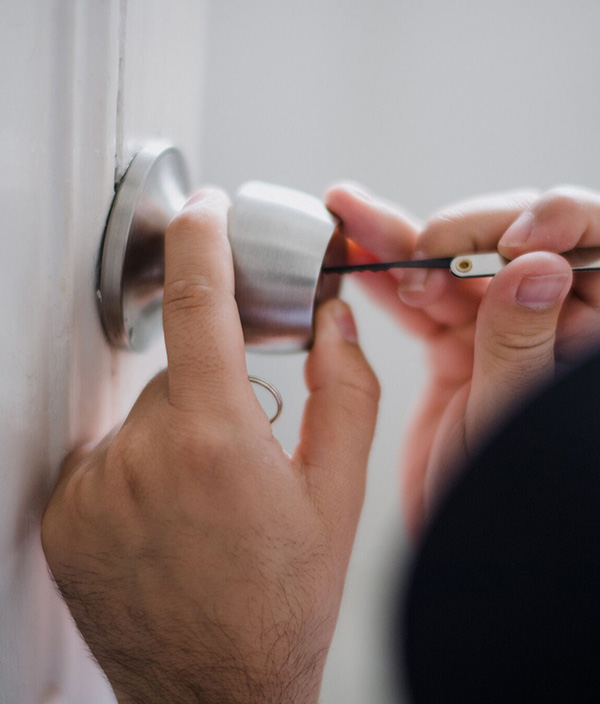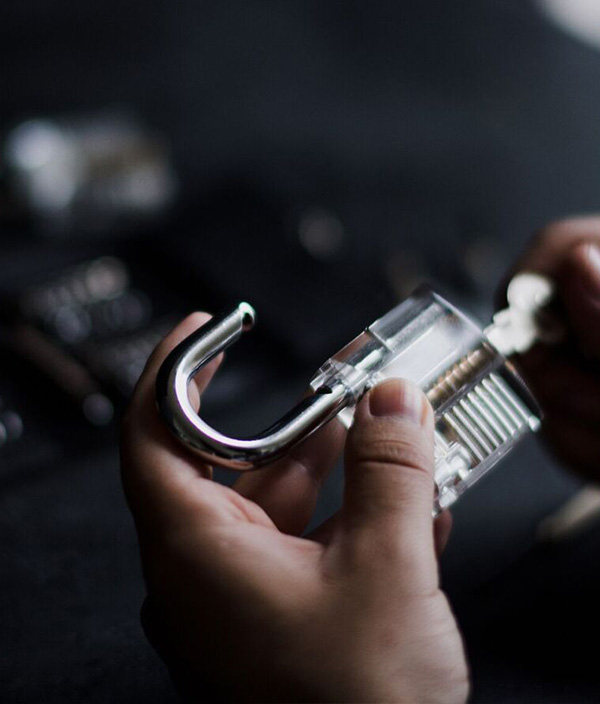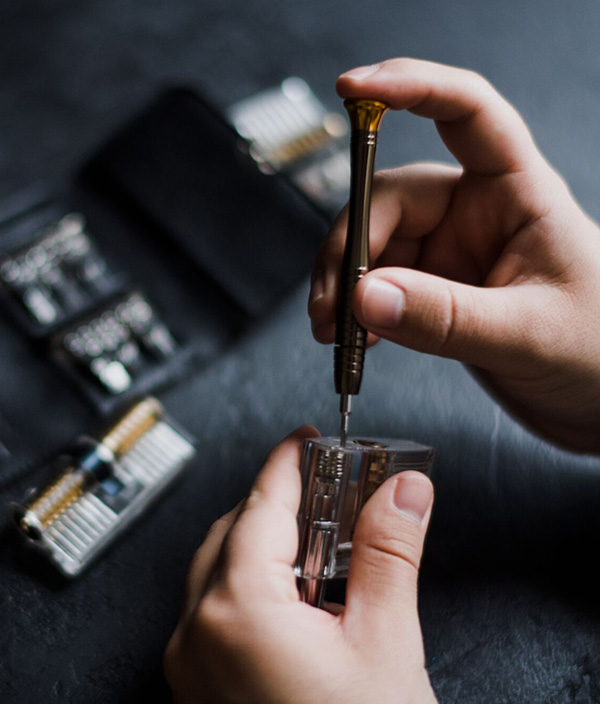 Shop Location
3214 Rainier Ave S
Seattle, WA 98144